Working at Ascensia
Ascensia is an exciting, caring and unique place to work, filled with talented people. Our employees thrive on interesting and challenging work, because they know they are making an impact.
As a dynamic, forward-thinking company, we are always looking for like-minded people to join us. We want to attract individuals who share our passion for helping people living with diabetes and want to use innovation to solve the problems faced by customers or colleagues.
Meet some of the people who work at Ascensia and learn more about our culture.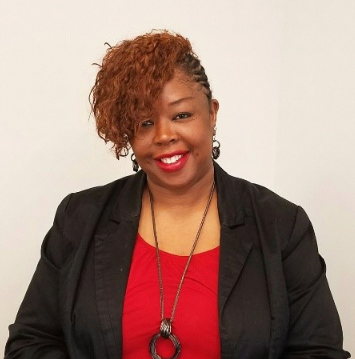 Although We Are Global, We Retain A Small Company Feel
"While Ascensia has operations in many markets, our teams maintain a close knit environment that allows us to act with the agility of a much smaller company. I have been privileged with meeting and working with people from all over the globe, who ar...e willing to share their expertise and collaborate in finding creative ways to solve problems. Our leadership team also actively encourages two way communication between themselves and employees by providing timely and accurate updates on the latest developments, as well as encouraging regular feedback. The small company feel where we can share our ideas and concerns directly with those who control the decision making process makes me feel valued and excited to come to work every day."
Cristal, USA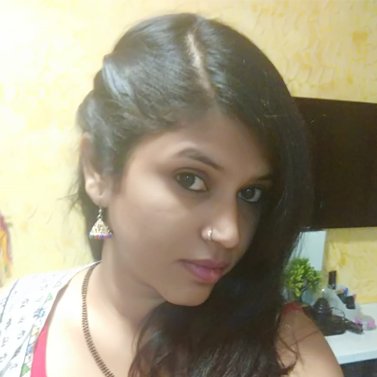 We Are Able To Make An Impact In Our Roles
"Every employee at Ascensia is able to make an impact, not only on each other, but on millions of lives around the world. This is extremely motivating and rewarding for me that I can have such a great affect in my role at the company. In my country, ...India, there are currently over 60 million people that are affected by diabetes, it is really meaningful for me to be able to work with a company that offers products to help them manage their lives."
Sheetal, India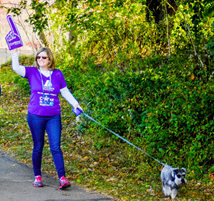 We Are Proud To Be Dedicated Only To Diabetes
"As a company we attend a lot of events and fundraisers related to diabetes and diabetes care. Everyone in our organization comes together to support the fight against diabetes. Our employees appreciate the opportunity to get involved with the diabet...es community because many of us feel a strong personal connection to diabetes. These initiatives give us the chance to meet the people that we serve, better understand their lives and feelings, and hear about the difference our efforts make to them."
Elaine, USA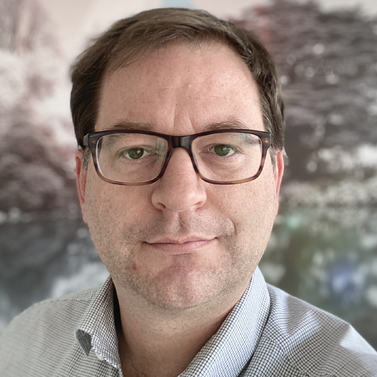 As A Company We Are Focused On What Our Customers Need
"At Ascensia being focused on our customers is more than just providing products, we have the ability to effect lives, and we ensure that we do our best to make those lives as easy as possible. For me, this commitment gives me a great sense of purpos...e when I come to work."
Burkhard, Germany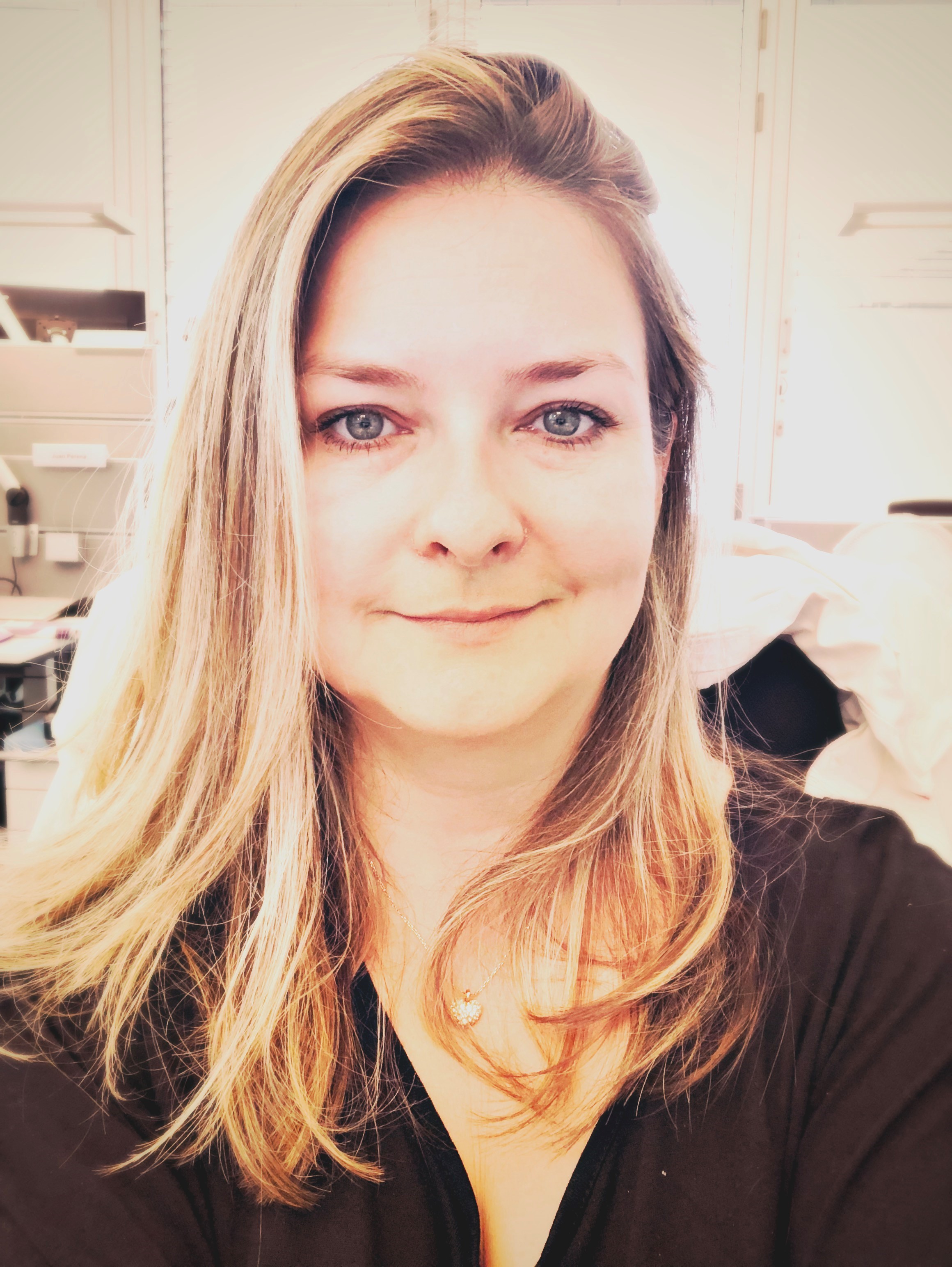 Our Employees Are Motivated By Challenging And Varied Work
I feel that Ascensia's culture empowers me to take on new responsibilities that allow me to test different ideas and make decisions that may have a big impact on our business. When you step out of your normal tasks, you meet new people and get to lea...rn more about the company as a whole. These situations strengthen our company culture and team spirit. I feel that this flexibility is rare in our industry. The fact that I am given the opportunity to learn something new every day, outside of my regular responsibilities, helps me grow both personally and professionally.
Corinne, Switzerland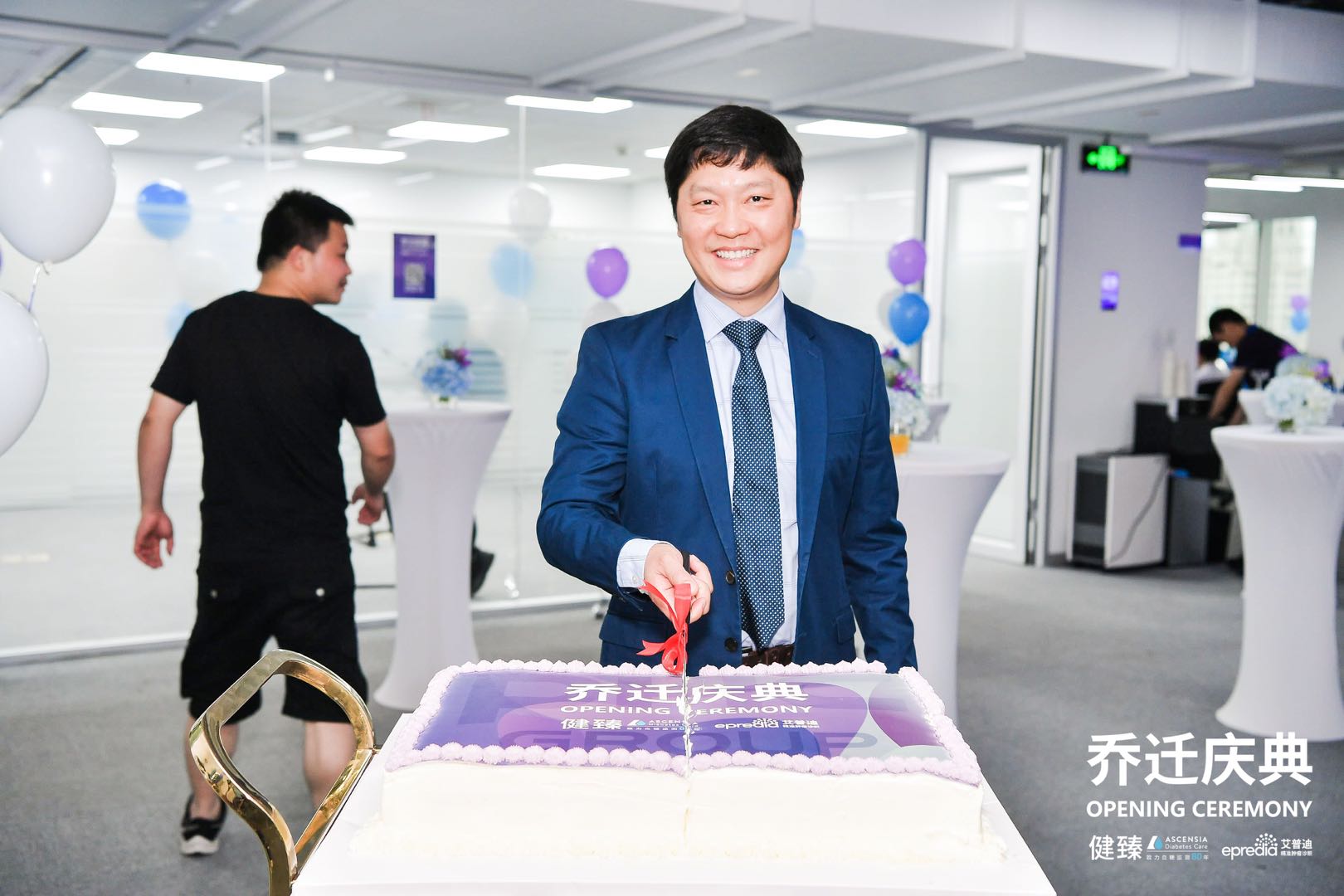 We Are Committed to Innovation In All Parts Of Our Business.
Ascensia has always been committed to innovation. I believe that we have some of the best products on the market around the world, which are the result of our teams' inquisitive mindset and their constant focus on the needs of our customers. At Ascen...sia we are encouraged to seek out new ideas and propose different solutions to challenging problems every day. I enjoy coming to work every day faced with the challenge of improving our products and our business, so that we can help people with diabetes around the world.
Benson Hu, China
What it's like to work at Ascensia

Global Community

Only Diabetes

Challenging Work

Customer Focused

Making an Impact

Committed to Innovation