Working at Ascensia
Ascensia is an exciting, caring and unique place to work, filled with talented people. Our employees thrive on interesting and challenging work, because they know they are making an impact.
As a dynamic, forward-thinking company, we are always looking for like-minded people to join us. We want to attract individuals who share our passion for helping people living with diabetes and want to use innovation to solve the problems faced by customers or colleagues.
Meet some of the people who work at Ascensia and learn more about our culture.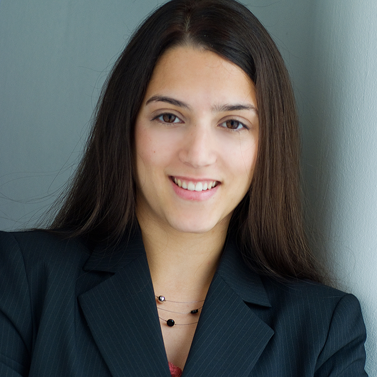 Although We Are Global, We Retain A Small Company Feel
"At Ascensia we serve a global audience while maintaining the agility of a smaller workplace. We have people working in 31 countries around the world, so there is great diversity in our ideas, as well as our approach to solving problems. Even with th...e diversity and geographical reach across our company, we still feel connected to our colleagues across the business. This builds trust and helps us come together to provide the best possible solution for any challenge that we face. I feel our close knit community encourages interactions that result in a greater understanding of the business and our company goals."
Gemma, Switzerland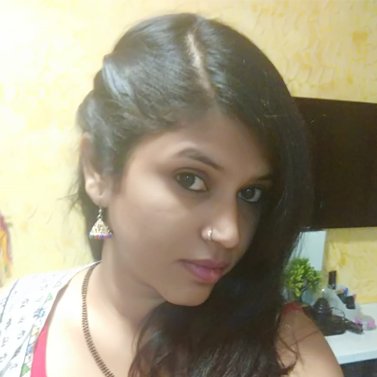 As A Company, We Are Focused On What Our Customers Need
"Customer satisfaction is very important to ensure long term relationships and I am proud to work for a company that has gained such a reputation with our customers. Our focus on customers helps me provide the best quality solution to the right consu...mer. I know exactly what benefits our products offer and how they can provide what people need. I am challenged each day to cater to what customers need and want, which serves to further my knowledge and understanding of our products, as well as help me to contribute positively to the diabetes community."
Sheetal, India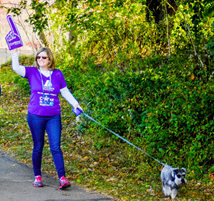 We Are Able To Make An Impact In Our Roles
"I love to come to work every day because at Ascensia I know that I am given a platform to make an impact. Both in the office and in the outside world, Ascensia works to have a positive impact on the lives of people with diabetes. Our work contribute...s directly to the development of solutions for people with diabetes and has a significant impact within the company. We are given the space, opportunities, and feedback to make a difference through the implementation of our own ideas. It is very satisfying to see our contribution to the growth of the company, as well as being able to grow as individuals."
Elaine, USA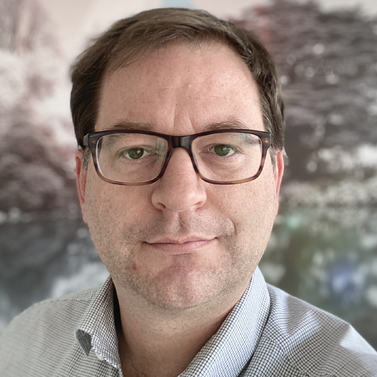 We Are Committed To Innovation In All Parts Of Our Business
"Innovation is a key aspect of everything that we do at Ascensia. Innovation always begins with an idea, but I feel that our agile work environment and global reach gives everyone the chance to find the support they need to turn their idea into somet...hing more. In every country, we can learn from the others, and adapt our systems to reflect the best pieces of strategy to make a truly unique and high quality product or service. This commitment to improving everyday makes it exciting to work at Ascensia."
Burkhard, Germany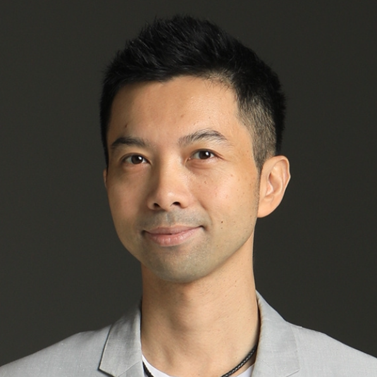 Our Employees Are Motivated By Challenging And Varied Work
I feel as though Ascensia has successfully created a culture that encourages its employees to take calculated risks. As long as we can provide a solid rationale behind the actions we want to take, company leaders are open to listening and supporting ...us to implement our ideas. It is important to feel stretched or challenged in your work, as this helps you to grow. Ascensia helps you experience new things and sets you up to succeed. These successes in turn give you more confidence to go further and gain more experience in future projects."
Kevin, China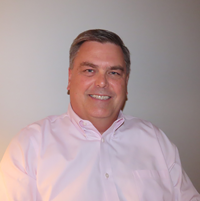 We Are Proud To Be Dedicated Only To Diabetes
"At Ascensia, we maintain a dedication to only diabetes and those that it affects. We take pride in what we do. Being completely devoted to diabetes, it is important for us to understand the needs of people with diabetes so that we can provide the be...st and simplest solutions to make their lives easier. I love working at Ascensia because I feel the company goals align with my own to help people with diabetes live a healthier, safer life."
Erik, USA
What it's like to work at Ascensia

Global Community

Only Diabetes

Challenging Work

Customer Focused

Making an Impact

Committed to Innovation