OUR PRODUCTS
Our range of products combines state-of-the-art technology with user-friendly functionality that is designed to help people with diabetes to effectively manage their condition and improve their quality of life.
Home to the world-renowned CONTOUR® portfolio of blood glucose monitoring systems, our products combine advanced technology with user-friendly functionality. Through our partnership with Senseonics, our offering includes the Eversense® long-term continuous glucose monitoring system. Together our product portfolio provides a comprehensive choice of technologies to help people living with diabetes manage their condition.
At Ascensia Diabetes Care, we are committed to continuing to develop new products and features that that meet the challenges faced by people with diabetes by improving ease of use, compliance and comfort.
To learn more about our portfolios of products, please see below: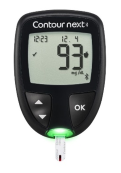 CONTOUR™NEXT Blood Glucose Monitoring Systems
Advanced features for remarkable accuracy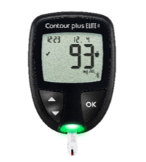 CONTOUR™PLUS Blood Glucose Monitoring Systems
Easy to use and test with confidence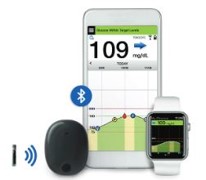 Eversense® Continuous Glucose Monitoring System
The world's first and only long-term implantable CGM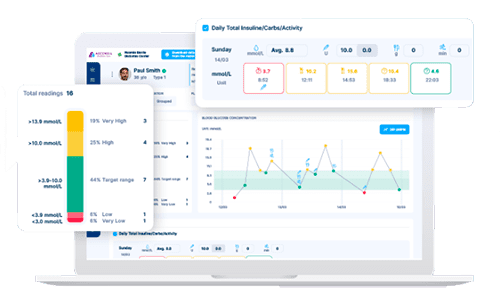 Diabetes Management Solutions
Simple solutions for tracking results
and trends