CAREERS THAT MAKE A DIFFERENCE
If you share our passion for innovation and providing products and solutions that make a daily difference to the lives of people with diabetes, then consider a career with us.
Ascensia Diabetes Care is a dynamic global company specialising in the research, development and marketing of high-quality solutions and precision tools that help patients manage their condition and take charge of their lives.
If you are interested in joining an entrepreneurial and vibrant organisation that can help you achieve your full potential, please see our current opportunities around the world.
To learn more about career opportunities at Ascensia in all countries or apply for specific positions, please click below.
Please note that you will be leaving the ascensia.com website when viewing job opportunities.
To view the Ascensia Diabetes Care Recruiting Privacy Statement, please click on the applicable language below: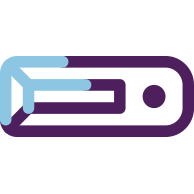 ABOUT OUR COMPANY
Established in 2016 through the acquisition of Bayer Diabetes Care by PHC Holdings (formerly known as Panasonic Healthcare Holdings), Ascensia Diabetes Care is a global company dedicated to improving the health and lives of people with diabetes. Already including the world-renowned CONTOUR™ range of blood glucose monitoring meters, we are committed to adding more innovative and life-­changing products to our portfolio.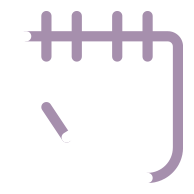 ALWAYS LEADING THE WAY
Throughout our 70-year history we have always been at the forefront of innovation in diabetes care. Find out more about our firsts and breakthroughs.