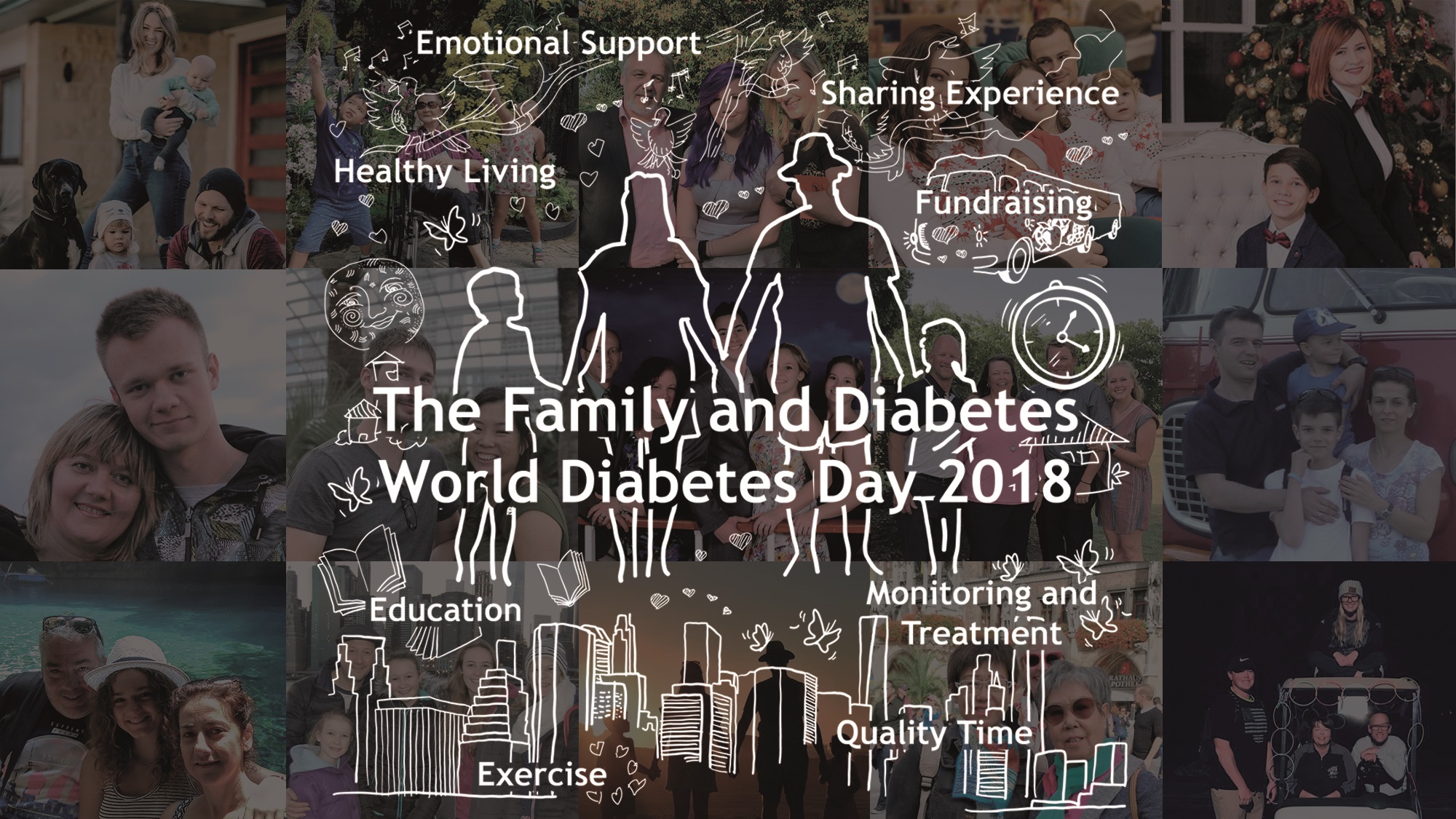 Meet the inspiring and dedicated families who provide support for their loved ones who have diabetes.
This World Diabetes Day, Ascensia Diabetes Care is proud to support the International Diabetes Federation's official theme, The Family and Diabetes.
At Ascensia we know that diabetes has an impact on families. Families have a critical role to play in discovering, preventing and managing diabetes. They give people with diabetes the love and support they need, which is vitally important.
We asked people across the world to share their photos and stories of loving and supporting family members with diabetes. Our digital campaign illustrates these inspiring stories by adding artistic line drawings on top of their original photographs.
Watch our digital art campaign and spread the word on social media, to help us celebrate the important role of the family in diabetes care
Find out more about each of these inspiring stories below.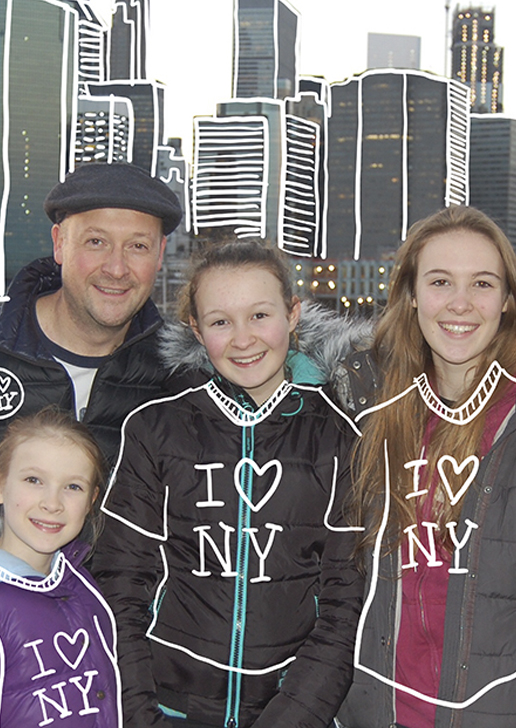 Mimi Astle
United Kingdom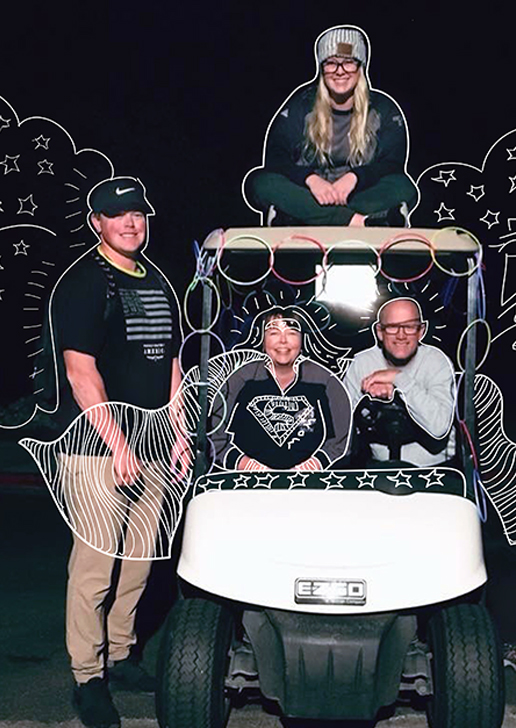 Jessy, JJ and Jeff Holen
USA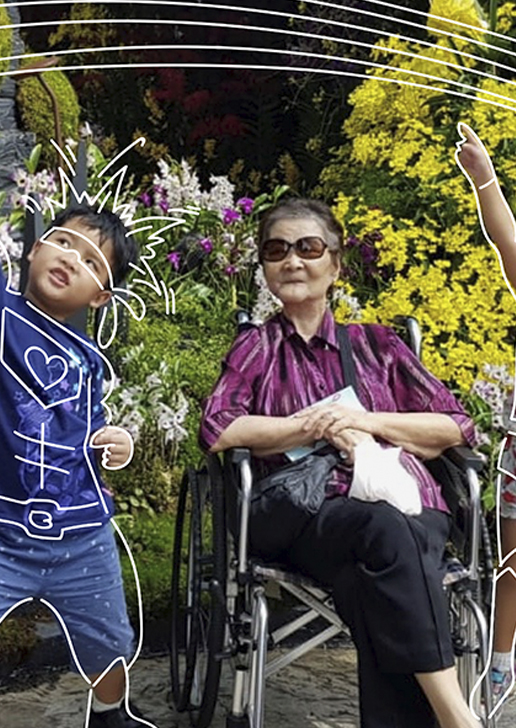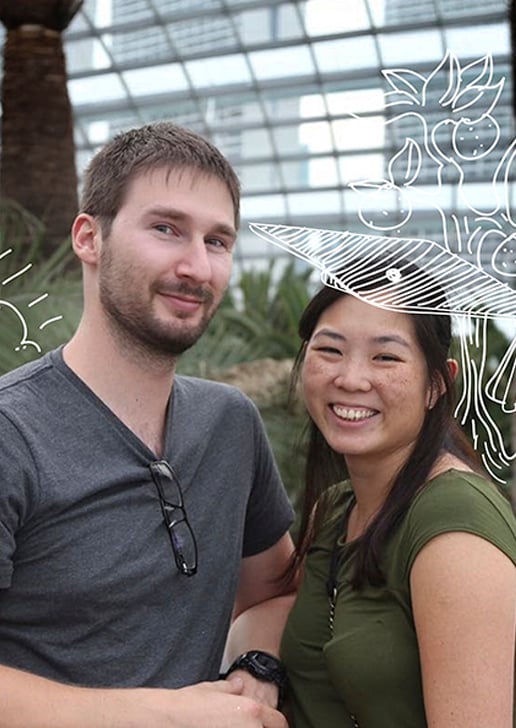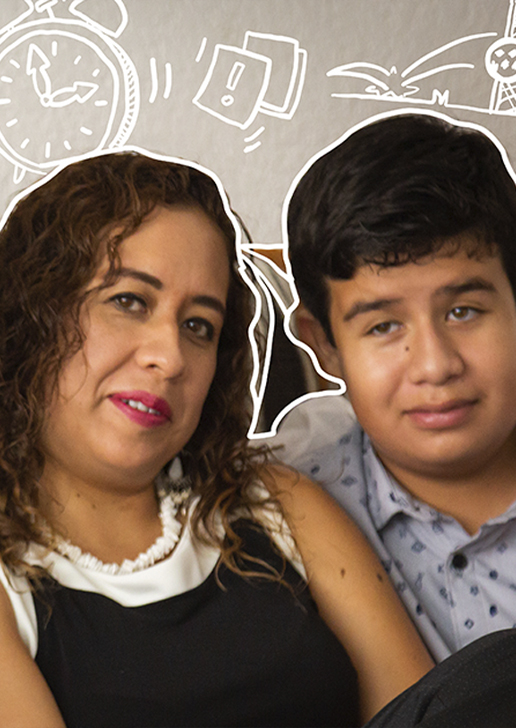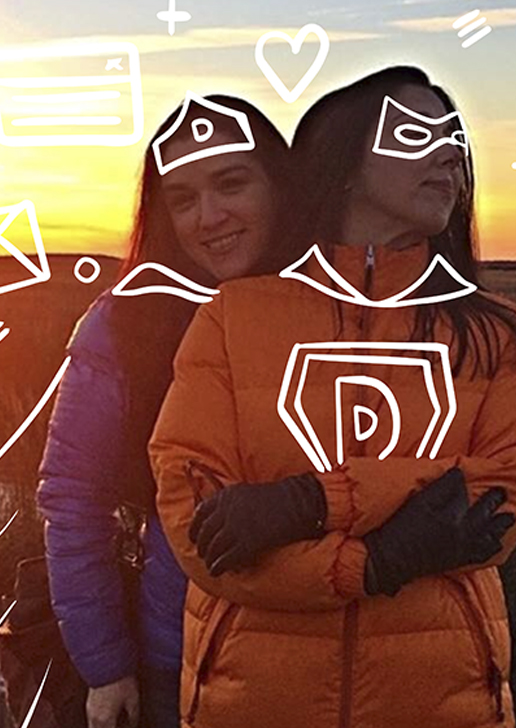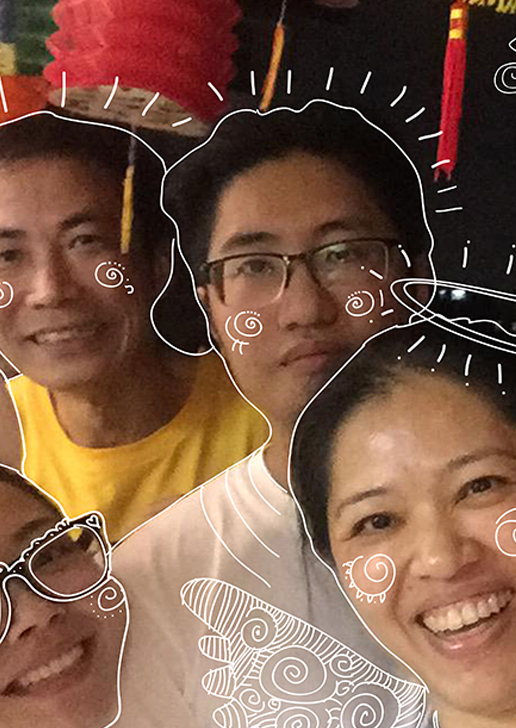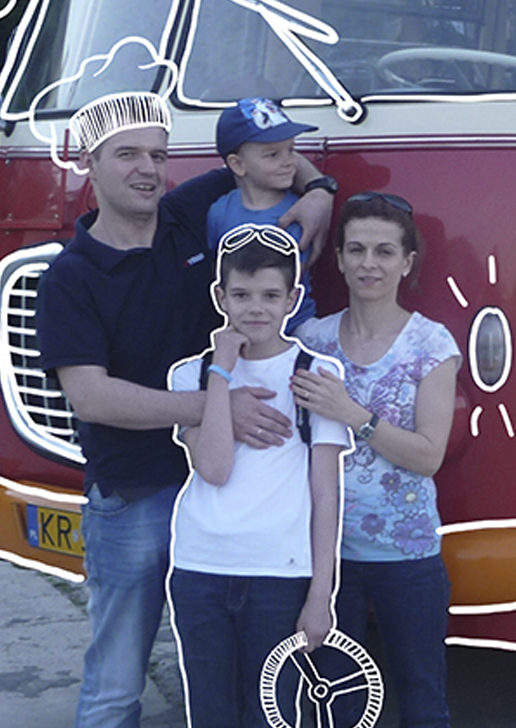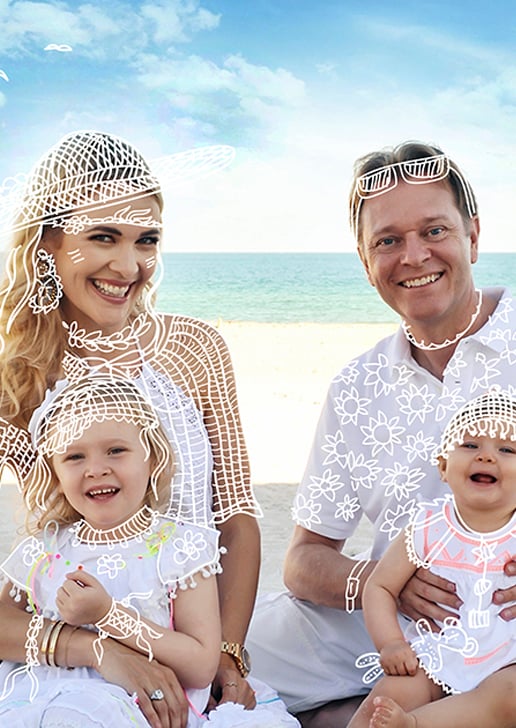 Olivia Fischer
Switzerland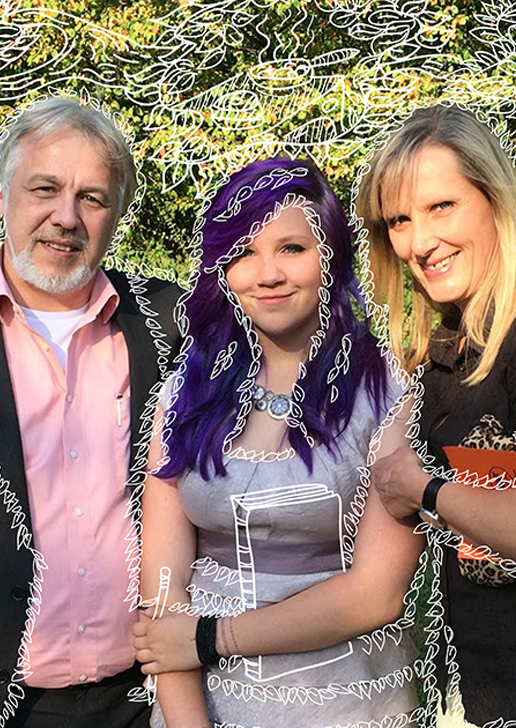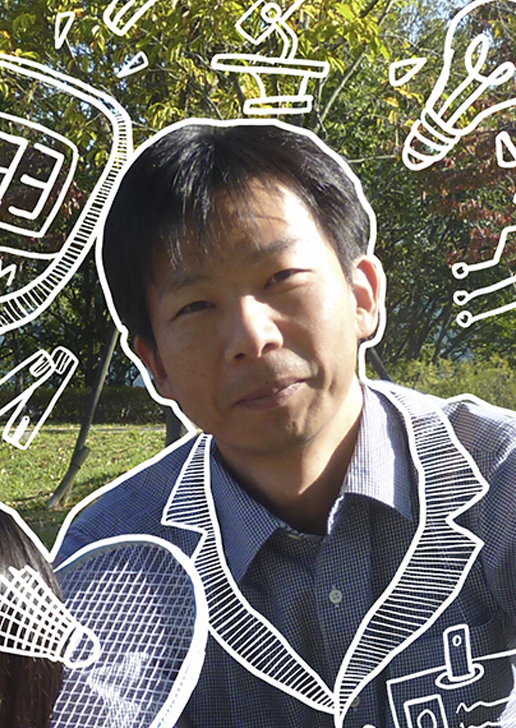 Toshiharu Yoshioka and Eriko Yamanishi
Japan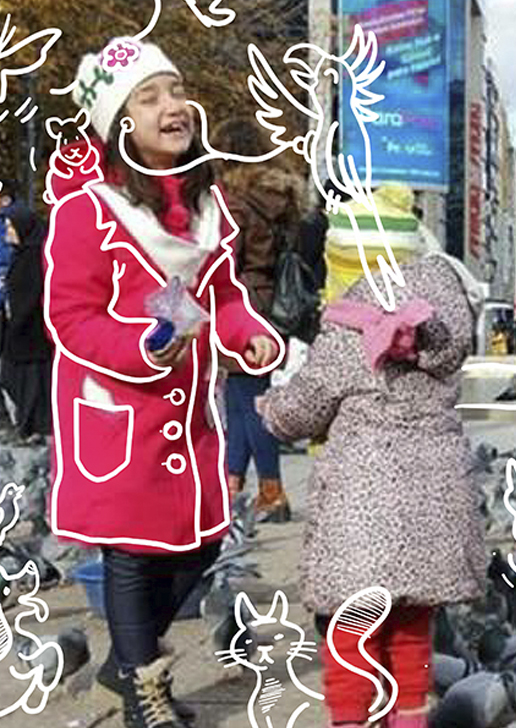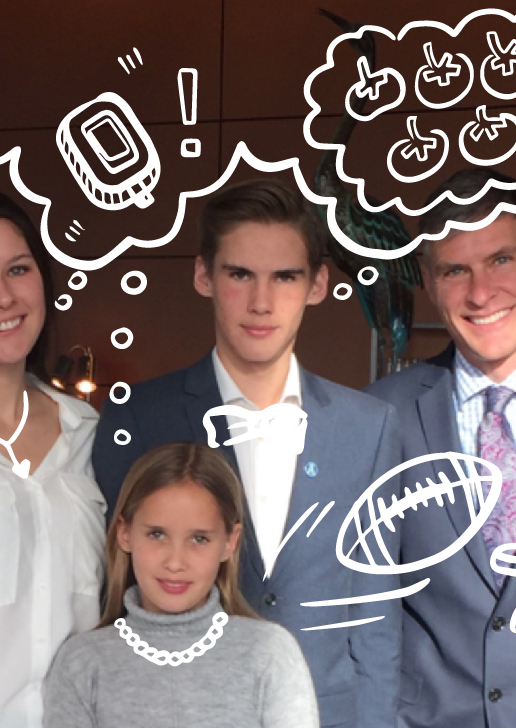 Michael and Sam Riddell
Canada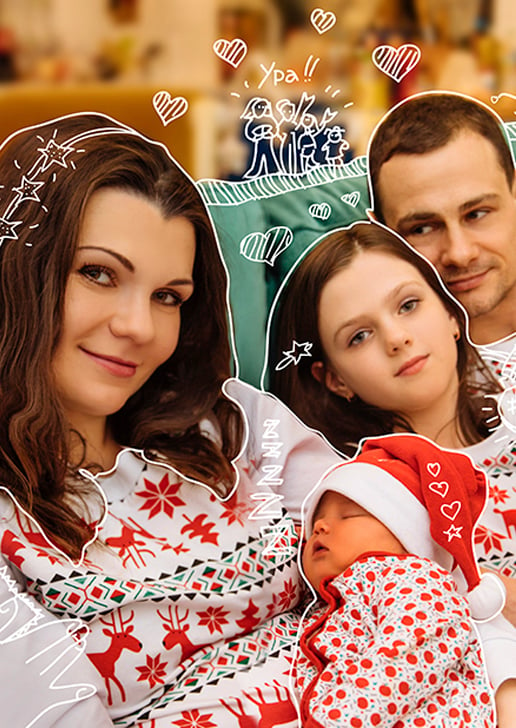 Sergey and Elena Boronin
Russia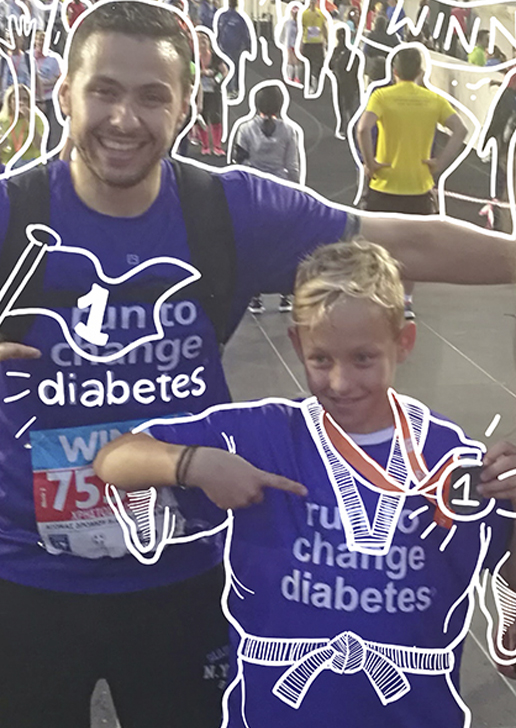 Kostantinos Foskolos
Greece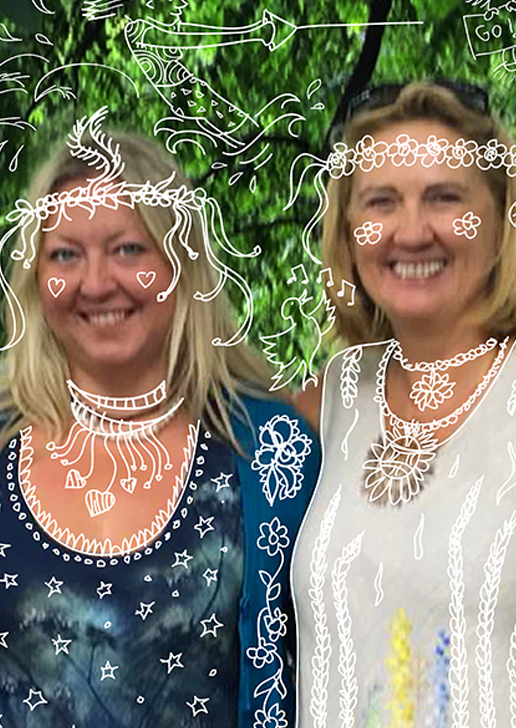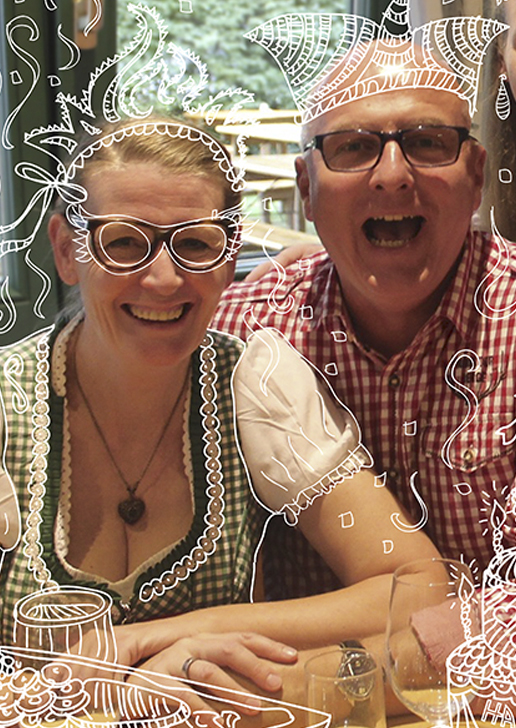 Lucienne van der Klaauw
Austria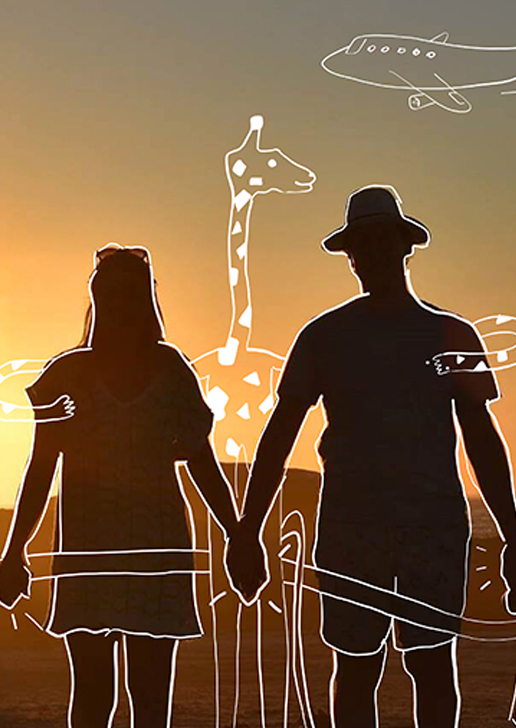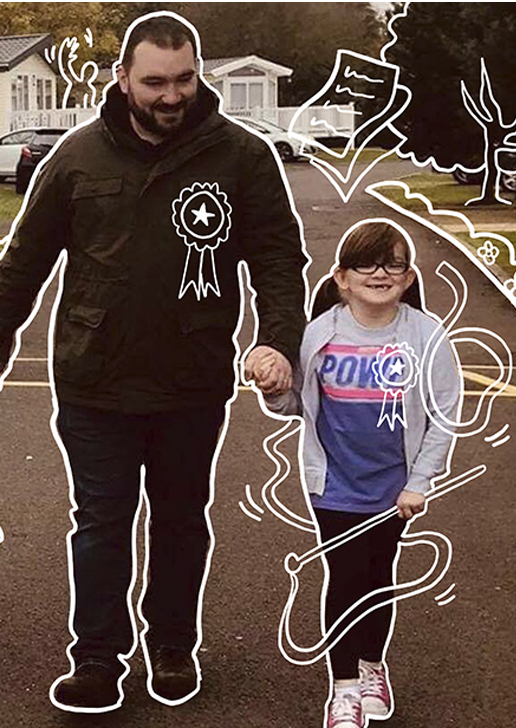 Debi and Beth Harris
United Kingdom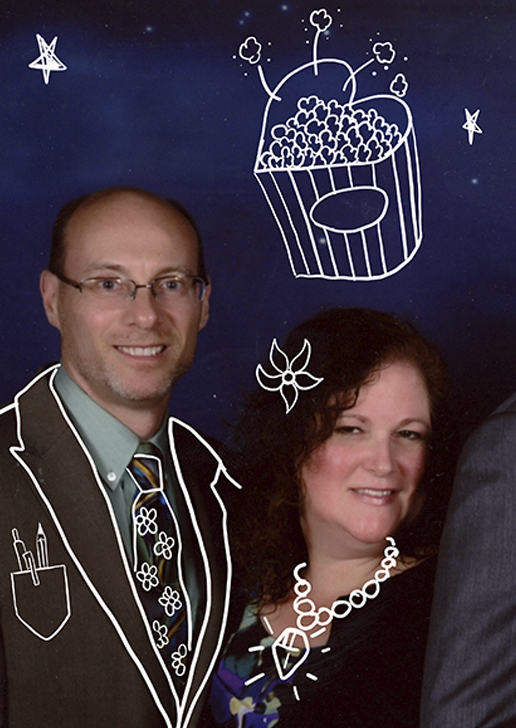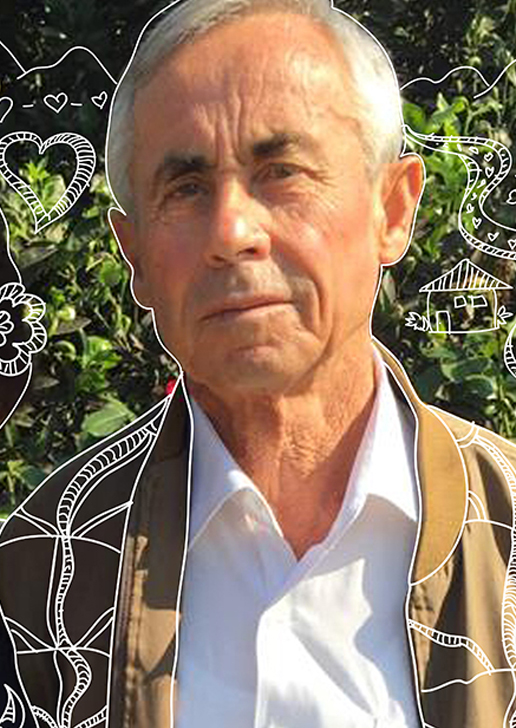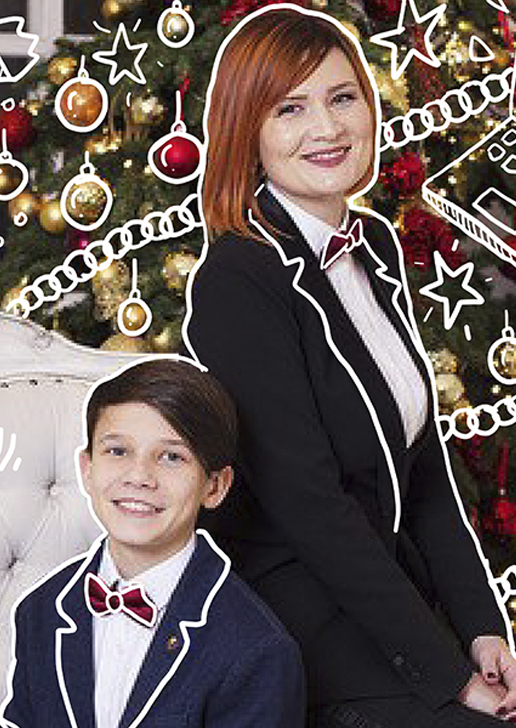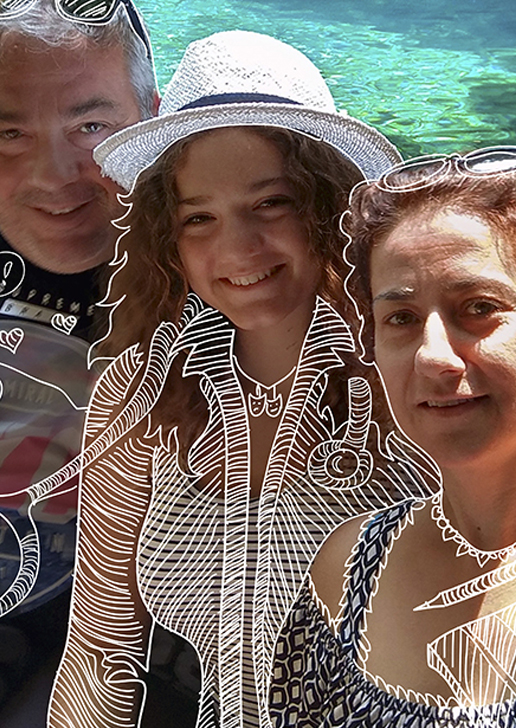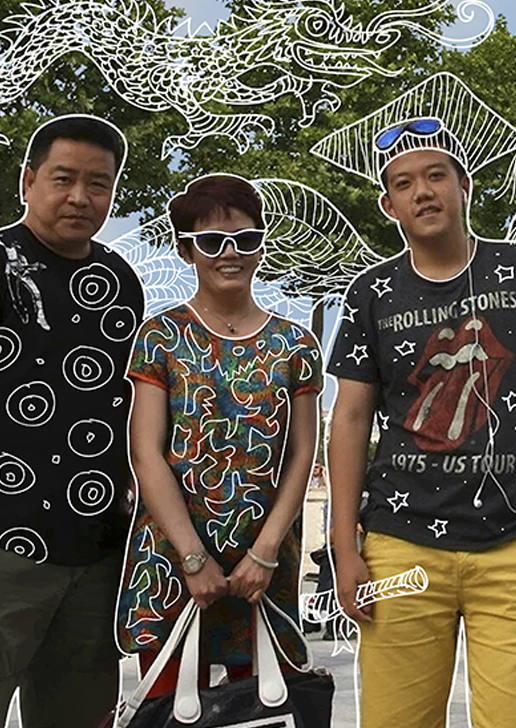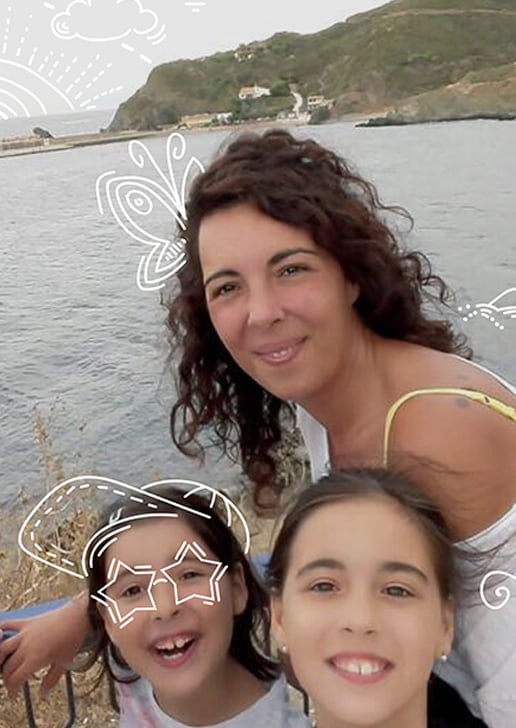 Anna de Gea Rodriguez
Spain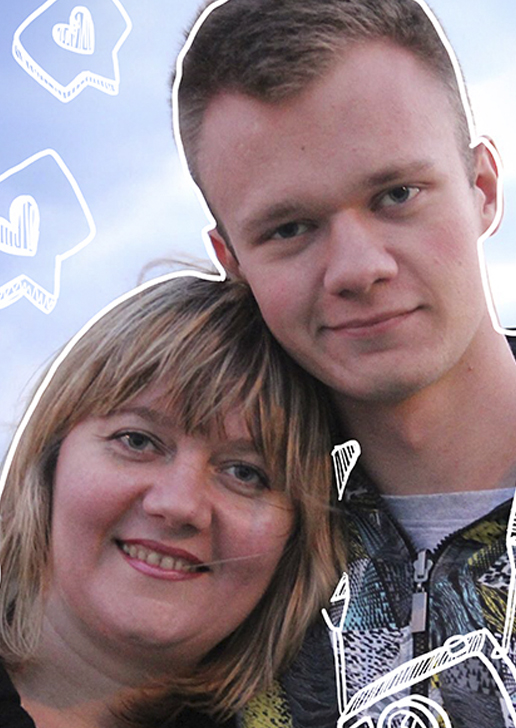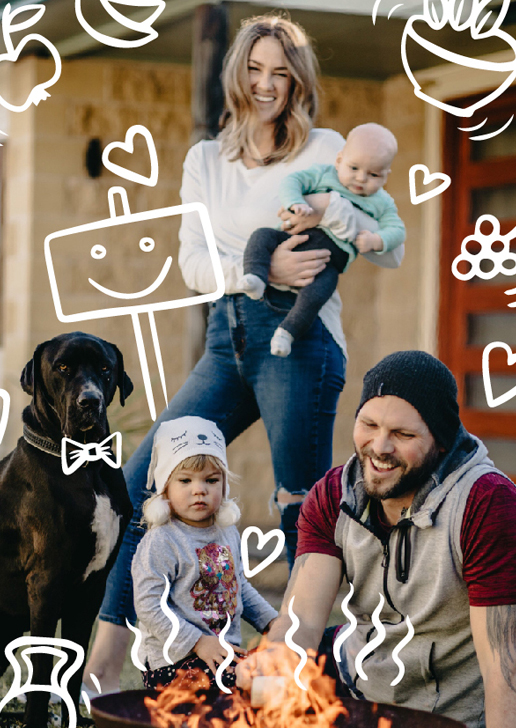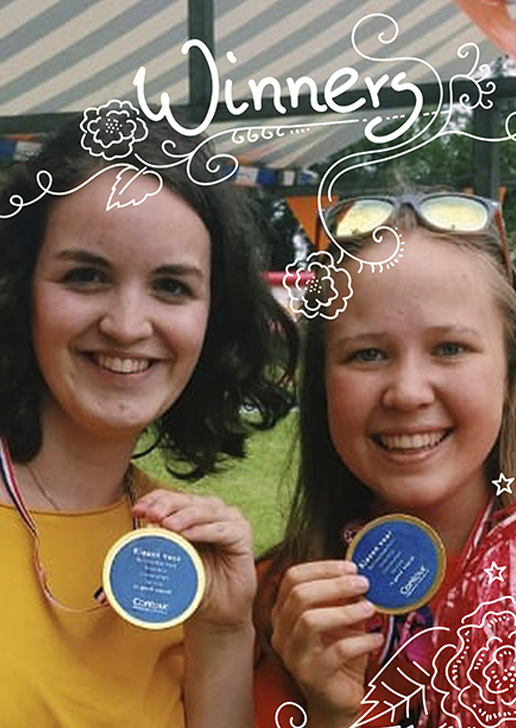 Anne and Sanne
Netherlands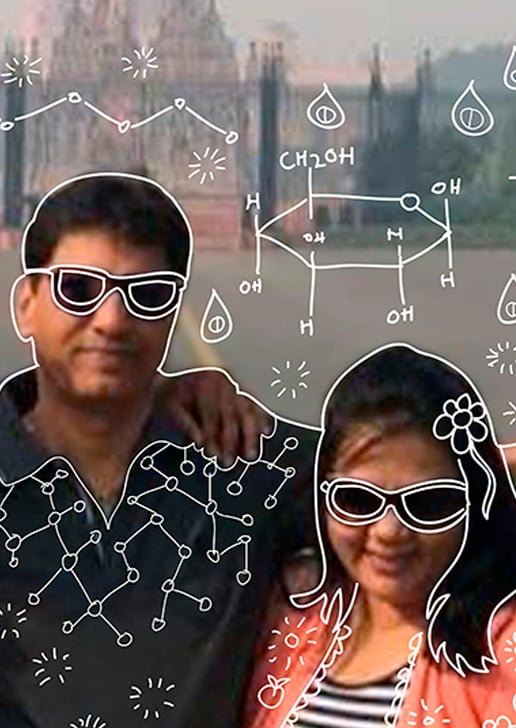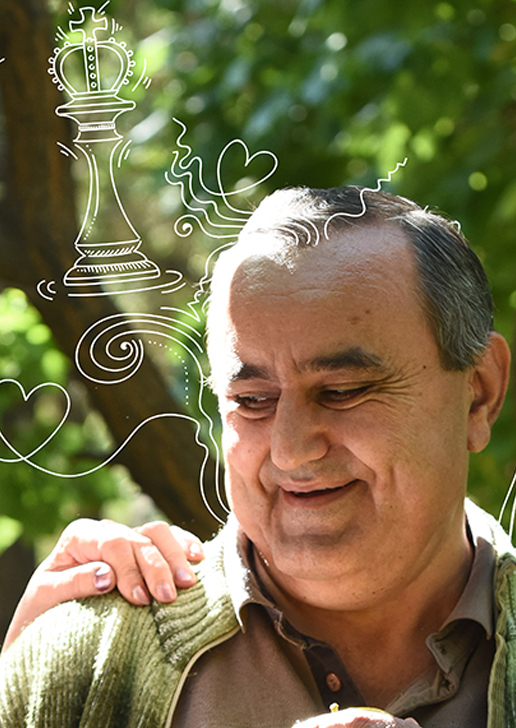 Arthur Karapetyan
Armenia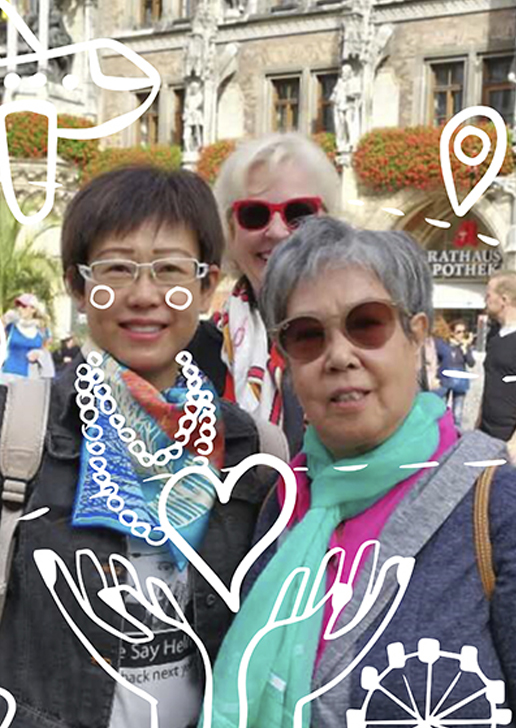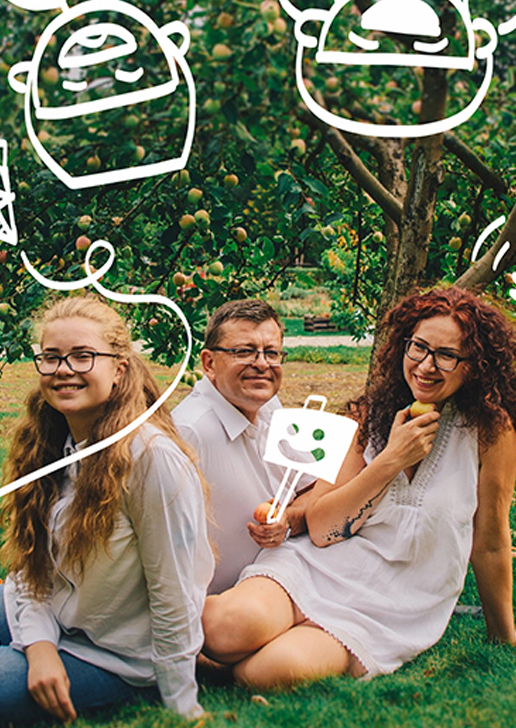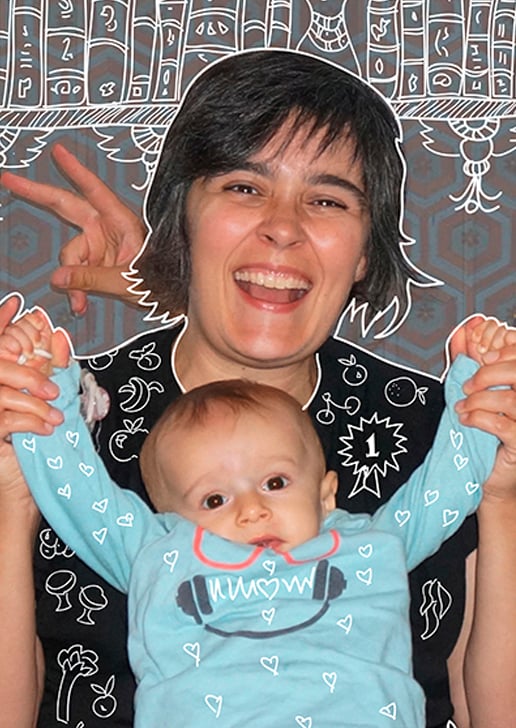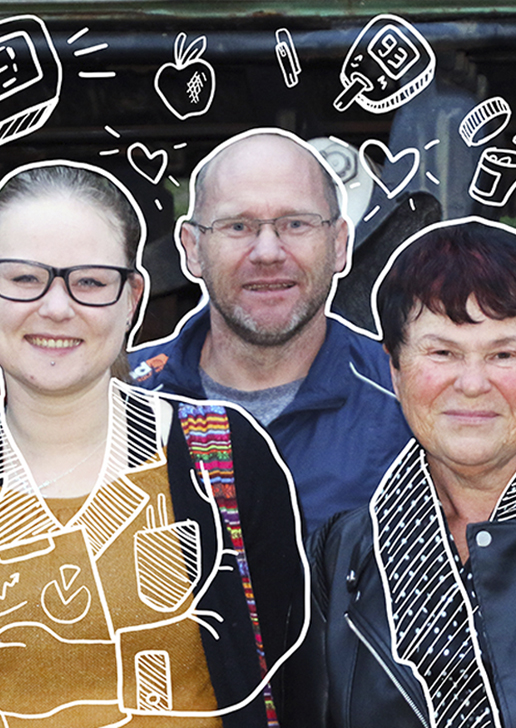 Roman, Špela and Silva Tajnšek
Slovenia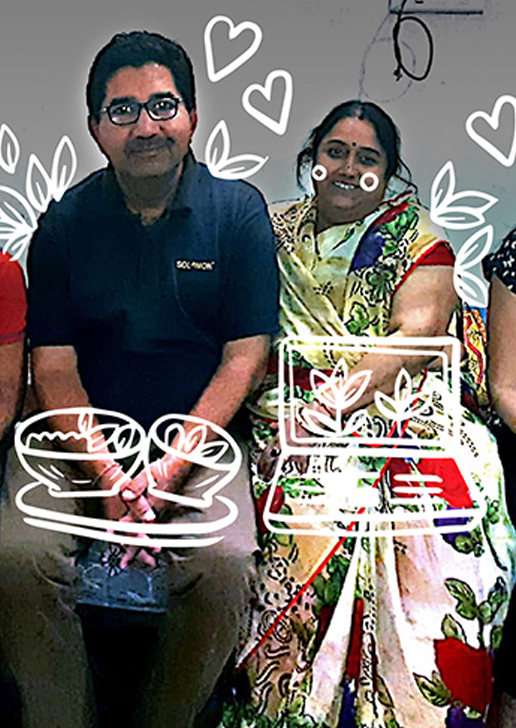 Rajesh and Anmol Parashar
India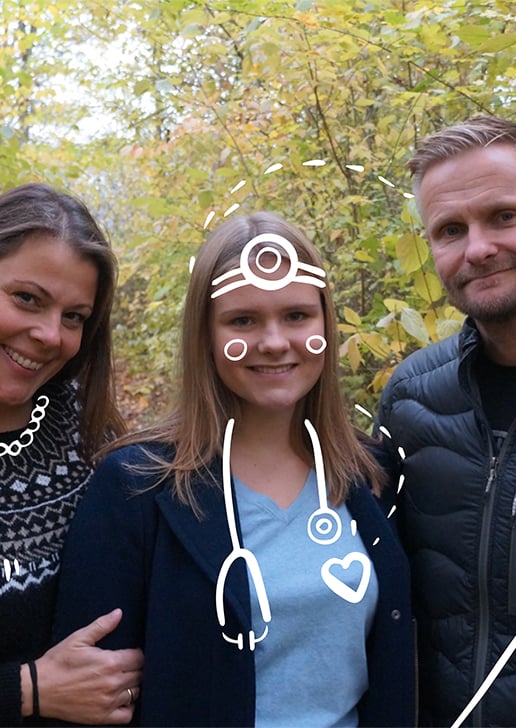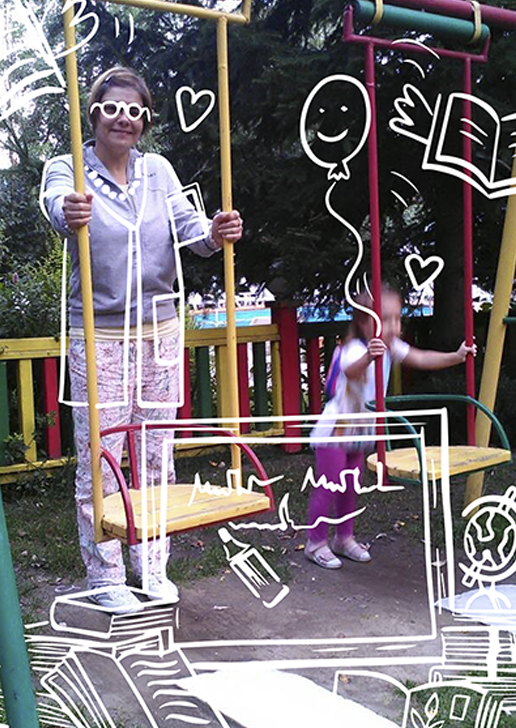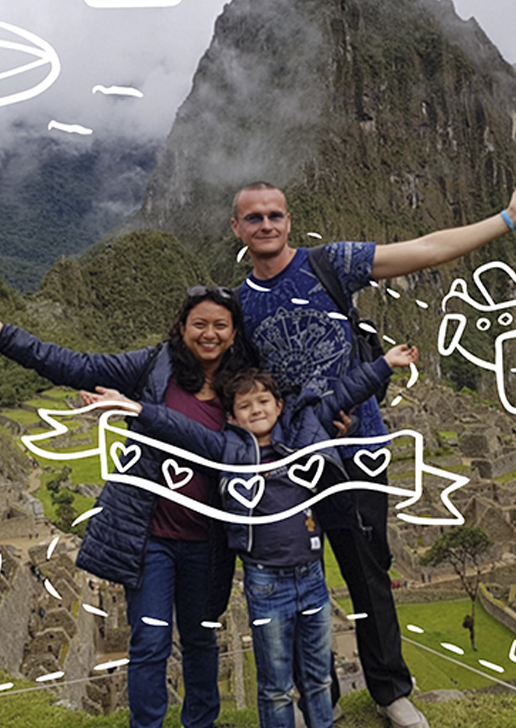 Martin Ladyr
Czech Republic