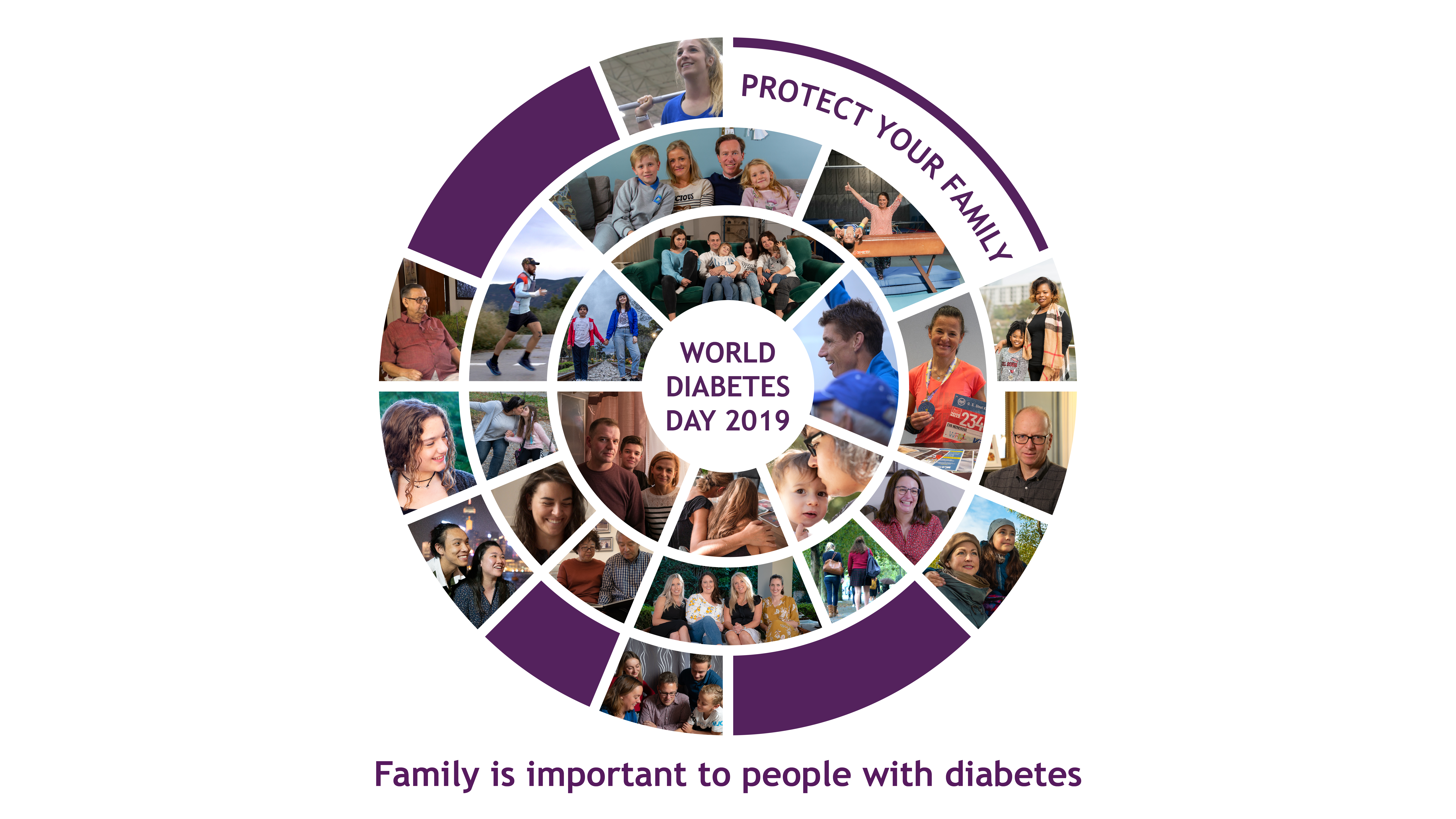 Listen to inspiring family stories from people across the world and learn how family is so important to people with diabetes.
This World Diabetes Day, Ascensia Diabetes Care is proud to support the International Diabetes Federation's official theme, Protect your Family.


At Ascensia we know that diabetes has an impact on families. Families have a critical role to play in discovering, preventing and managing diabetes and we want to highlight this through our World Diabetes Day campaign for 2019.


Families are key to diagnosis, by recognizing the signs and symptoms of diabetes in their loved ones.

Prevention of type 2 diabetes involves the family too, as many cases may be prevented by adopting a healthy lifestyle. Reducing the risk of type 2 diabetes begins at home with healthy eating and exercise.
And family support has an important role to play in the management of diabetes. Managing diabetes requires daily treatment, regular monitoring, a healthy lifestyle and ongoing education, all of which can be made easier with the help of families.
They give people with diabetes the love and support they need, which is vitally important.


For our campaign, we have asked people across the world to share their stories through video. Our campaign shares these inspiring stories across all of our digital channels.


Watch our video campaign and spread the word on social media, to help us celebrate the important role of the family in diabetes care.
Find out more about each of these family stories below.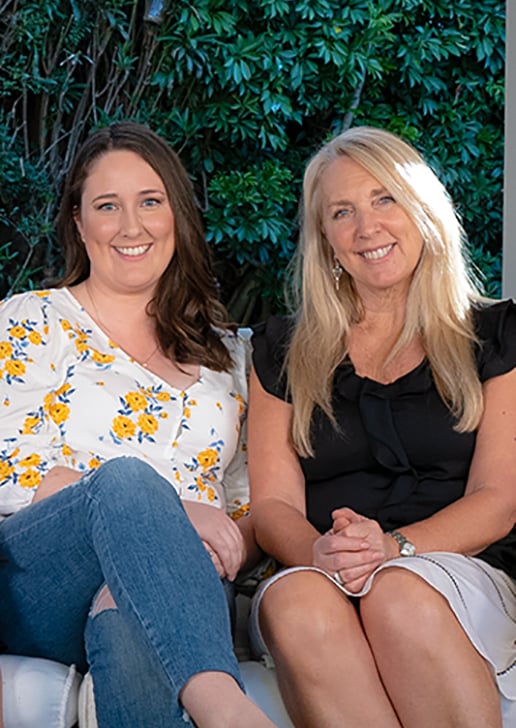 Brianna Mitchell
Australia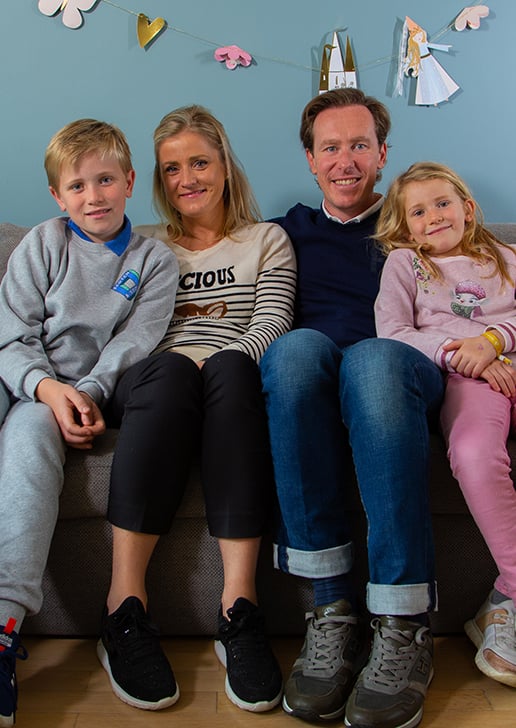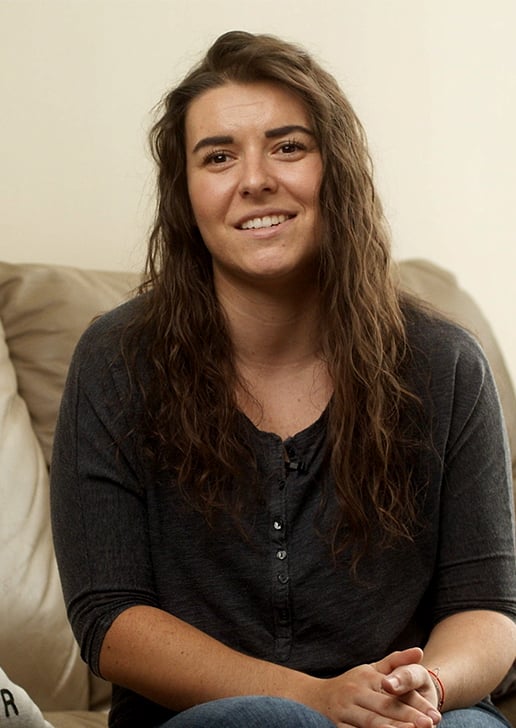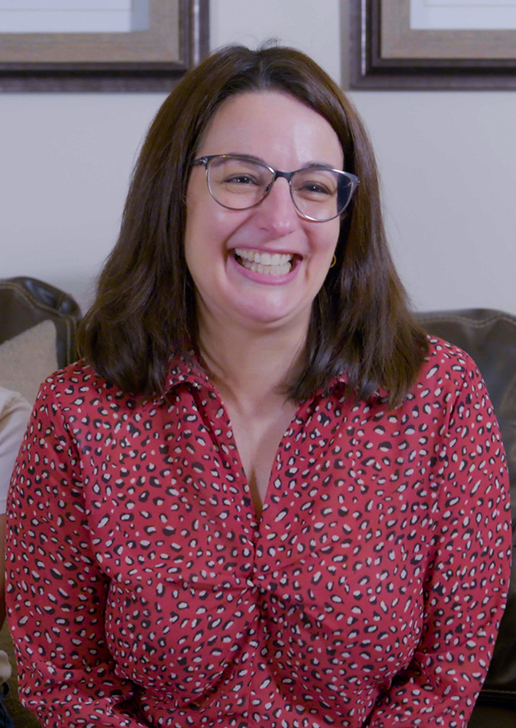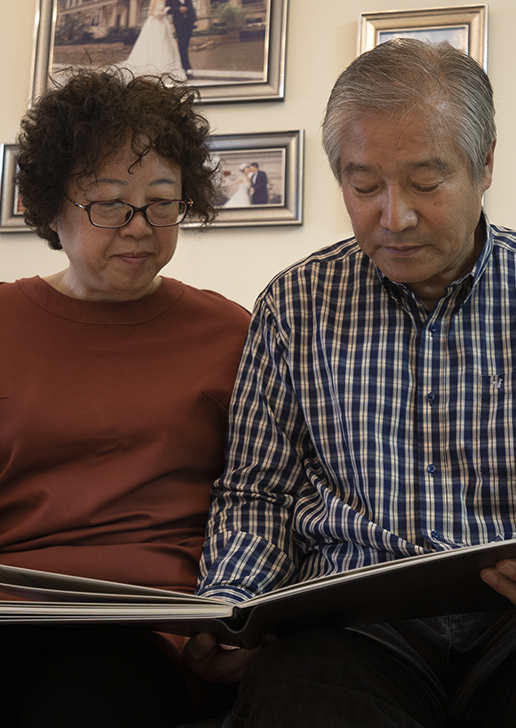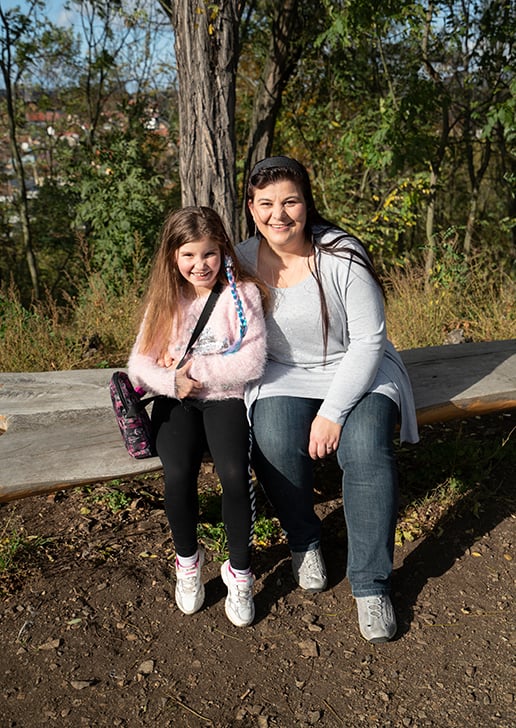 Madlenka Knížová
Czech Republic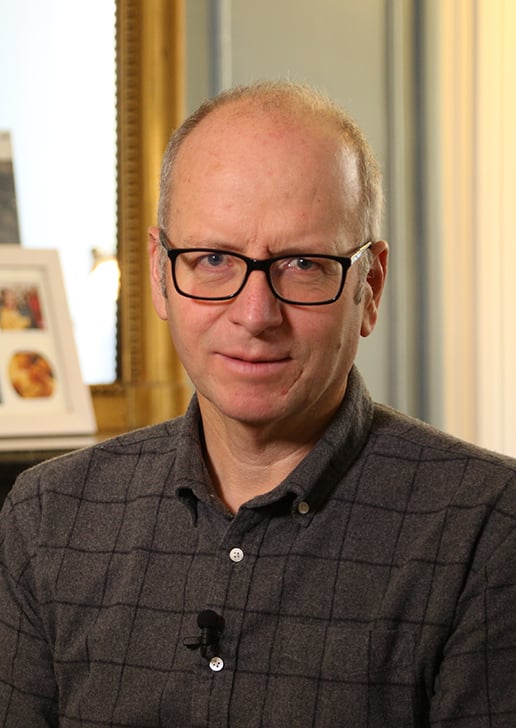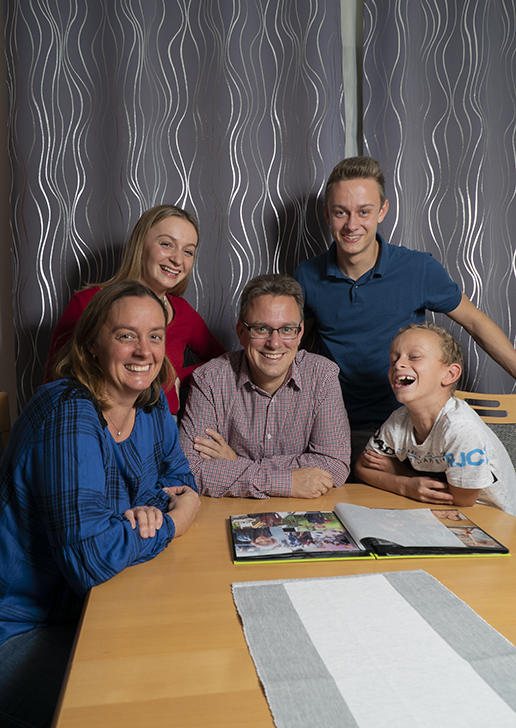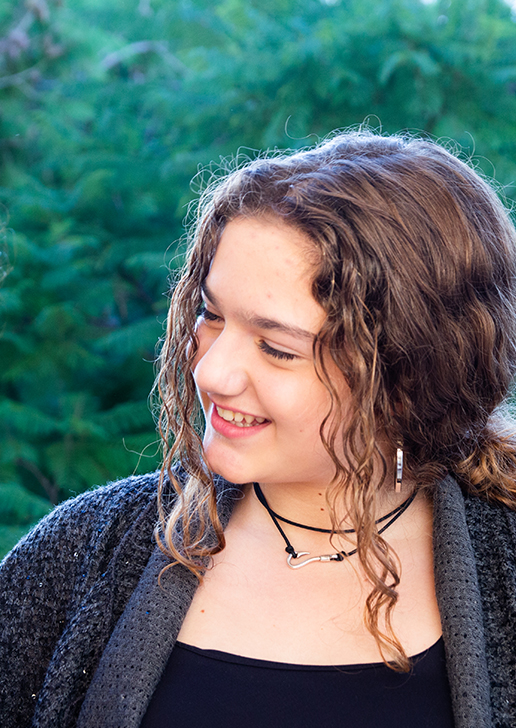 Dimitra Theocharis
Greece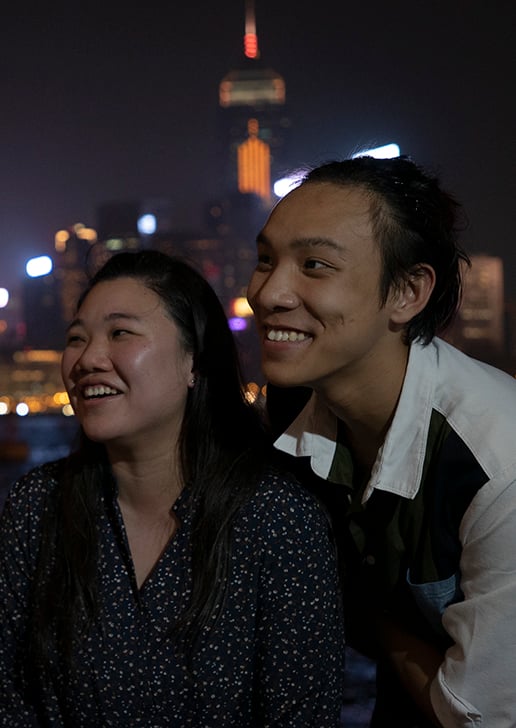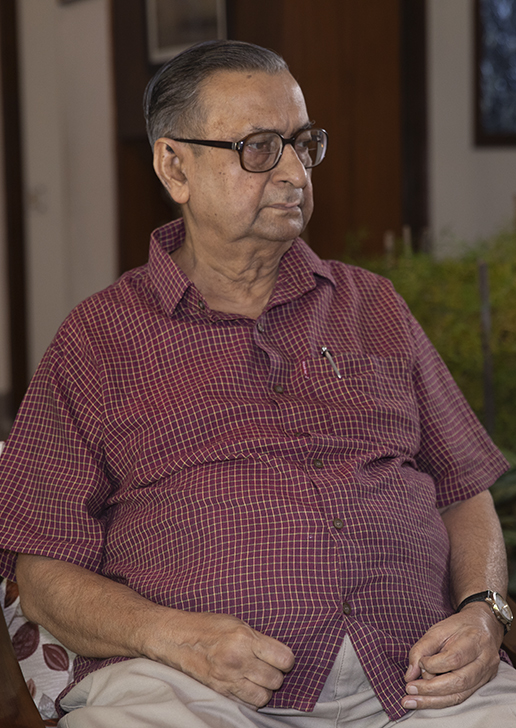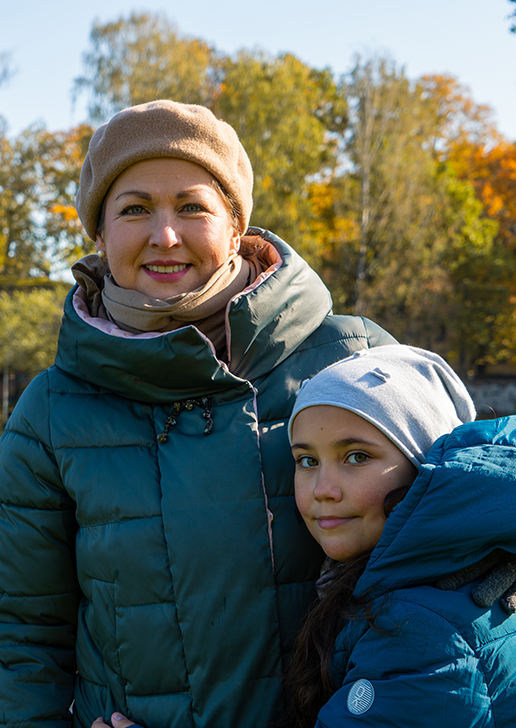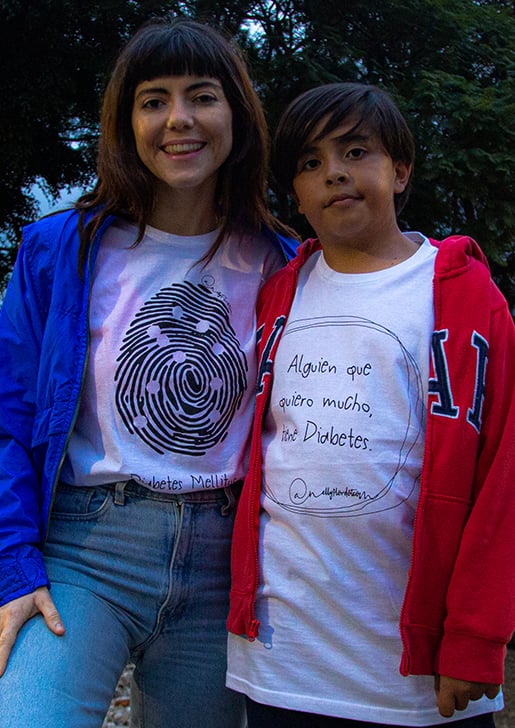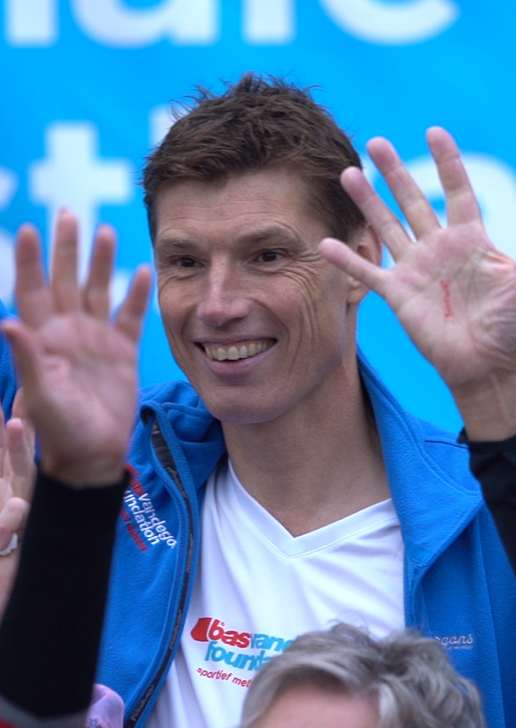 Bas van de Goor
Netherlands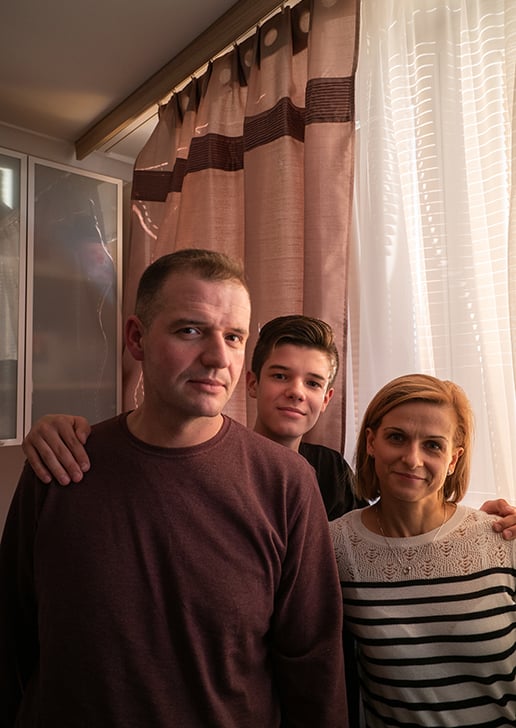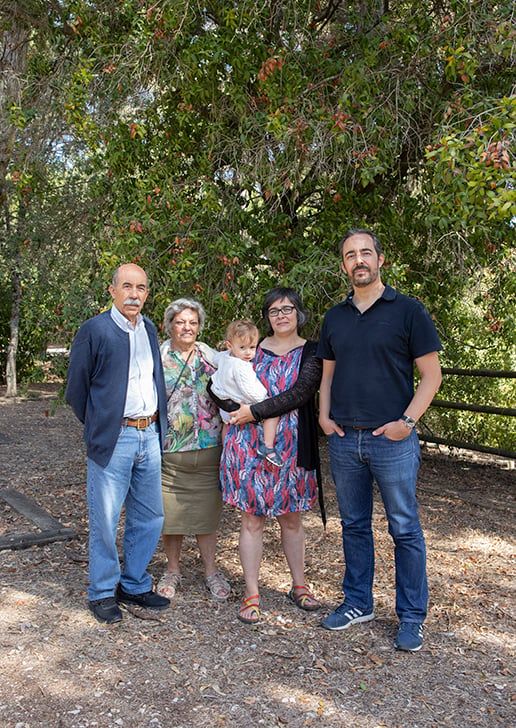 Catarina Perdigão
Portugal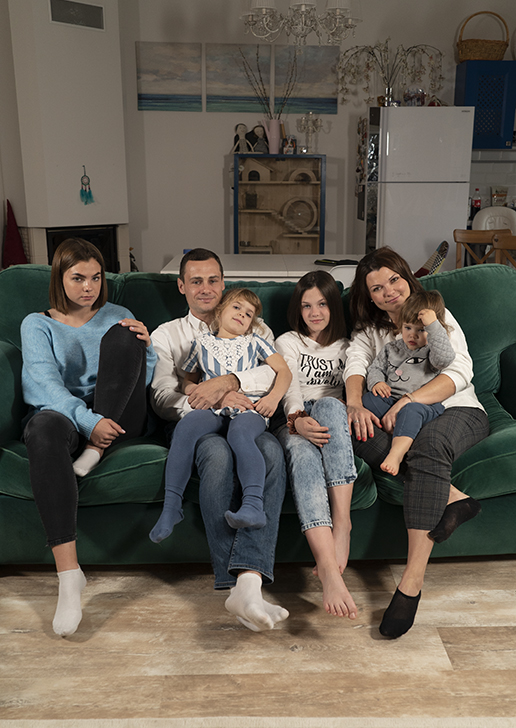 Sergei and Elena Boronin
Russia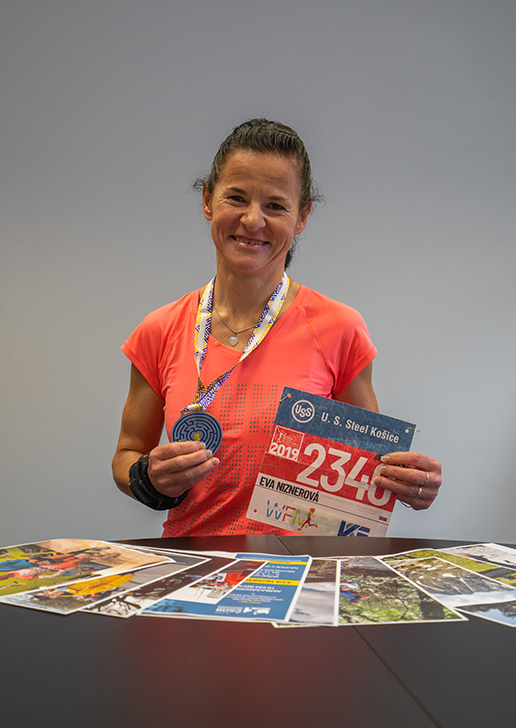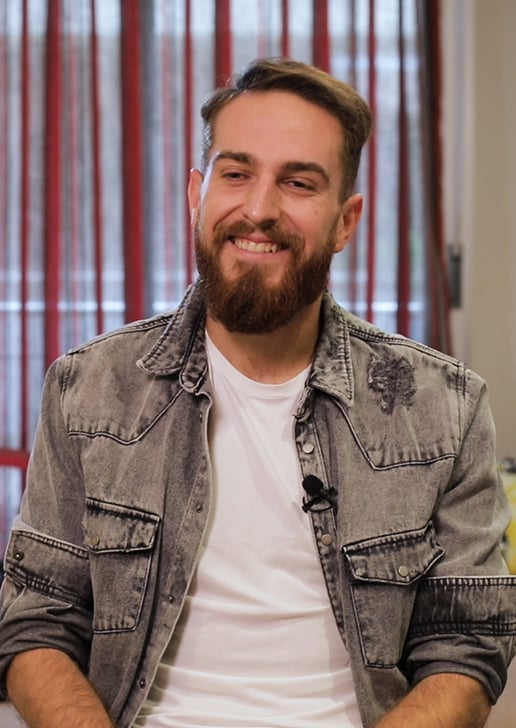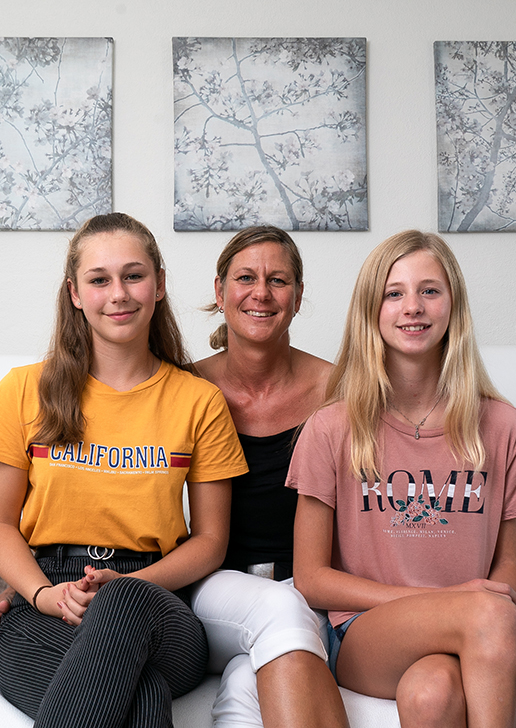 Jenny Grämiger
Switzerland