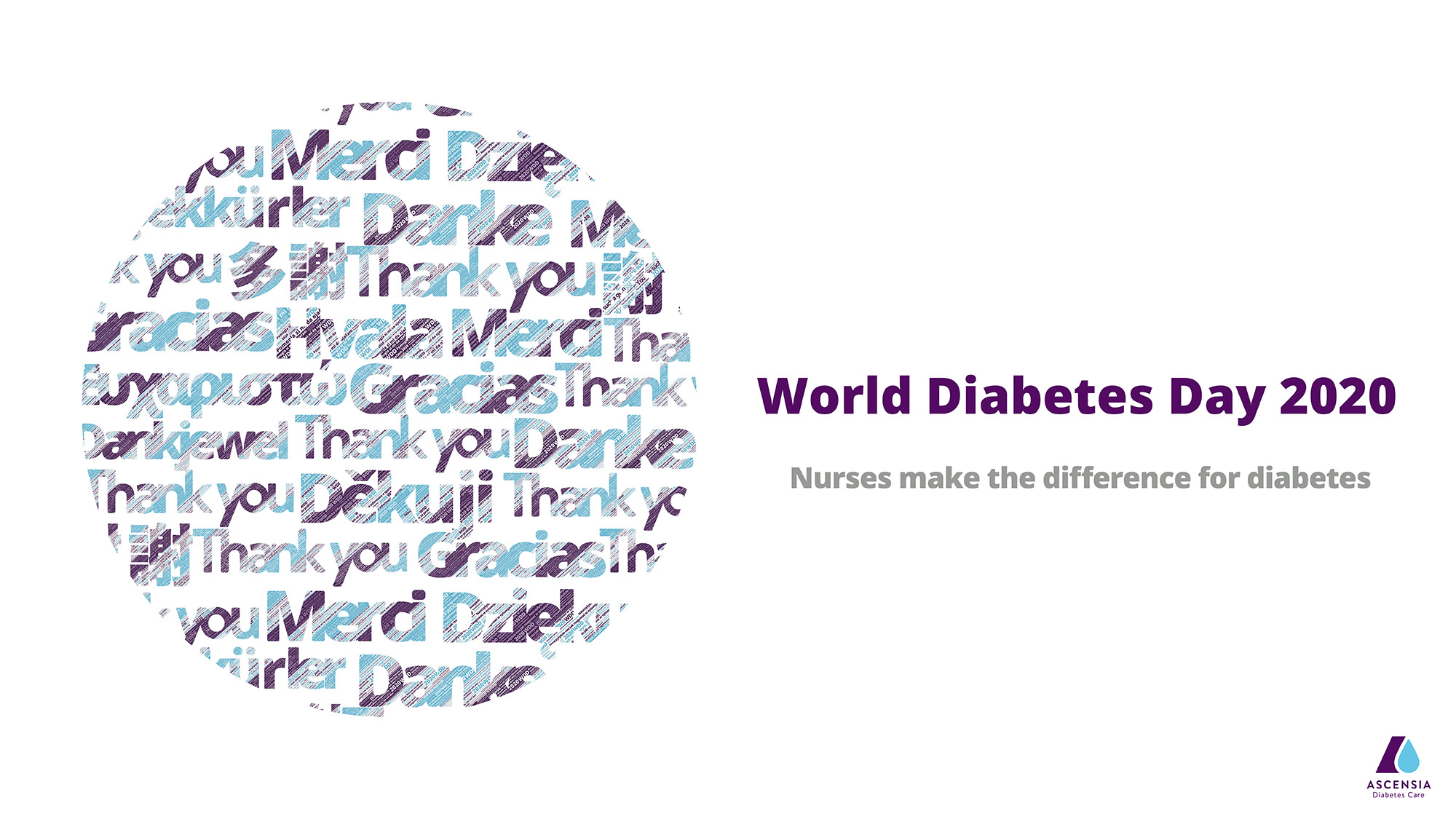 Hear from people living with diabetes about the crucial role nurses play in supporting them to manage their condition.
World Diabetes Day is celebrated each year on November 14. Organized by the International Diabetes Federation (IDF), this year's theme is Nurses Make the Difference, and we are proud to support the IDF by celebrating the contribution of nurses to diabetes care.


At Ascensia Diabetes Care we want to acknowledge the meaningful and significant role many nurses around the world play in the prevention, diagnosis and management of diabetes.


Around 463 million adults live with diabetes globally1. However, this is potentially just the tip of the iceberg, with many others at risk of developing the condition or remaining undiagnosed. Nurses play an important role in helping people manage their lifestyle choices to potentially prevent the onset of type 2 diabetes in the future and they have a key role in identifying symptoms to support early diagnosis and prompt treatment.


Nurses are often the front line contact for people with diabetes, and for many people they may be the only healthcare professional they see regularly. They play a crucial role in enabling and empowering people with diabetes to self-manage their condition - through guidance and education about diet, exercise, the use of technology and how to identify the early signs of potential diabetes-related complications.


As part of this year's campaign we have asked people with diabetes from all over the world to highlight how their nurse has helped them. They wrote letters to their nurse to express their appreciation and gratitude, which we have captured through video. Listen to their inspirational stories about how nurses have made a real difference to their lives.


Help us spread the word by sharing the videos below via social media, and say "Thank You" to all those nurses who have made a positive impact on the lives of people living with diabetes. With the right expertise and resources, nurses really can make the difference.


THANK YOU!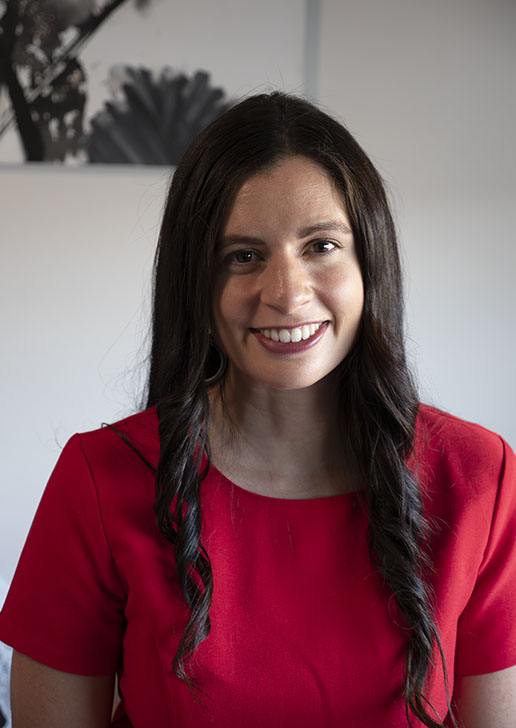 Jenna Cantamessa
Australia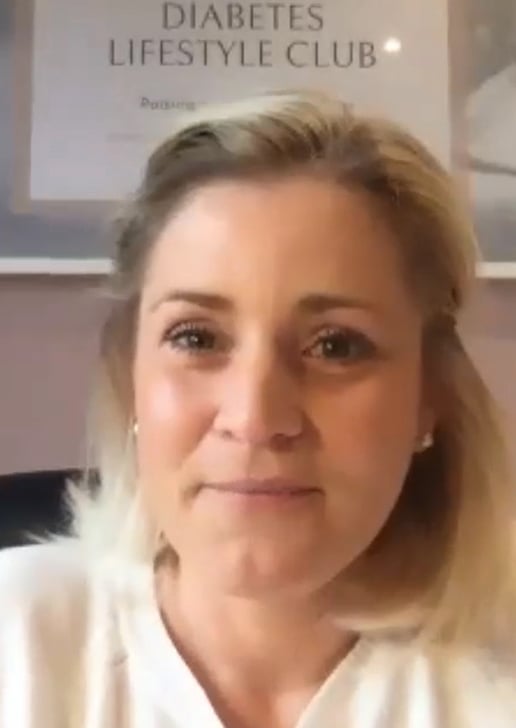 Charlotte Pots, Melanie and Truus
Belgium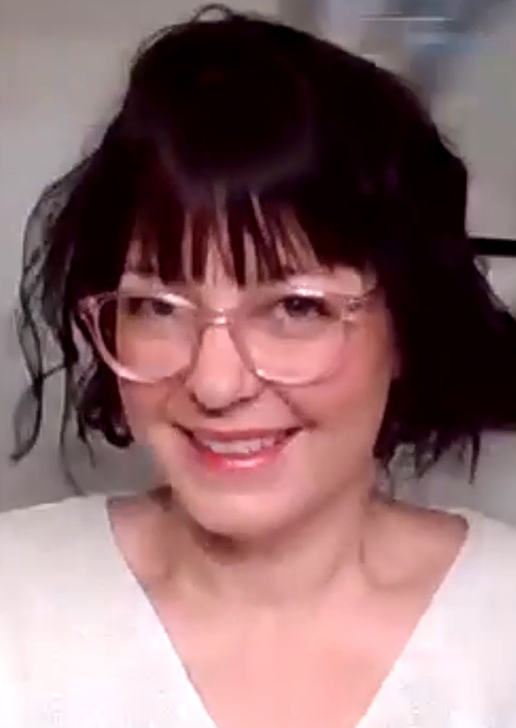 Annie-Joelle Lemmay
Canada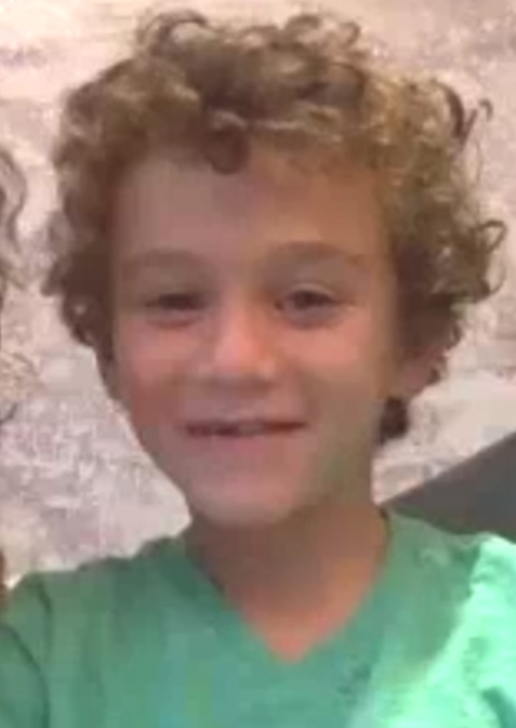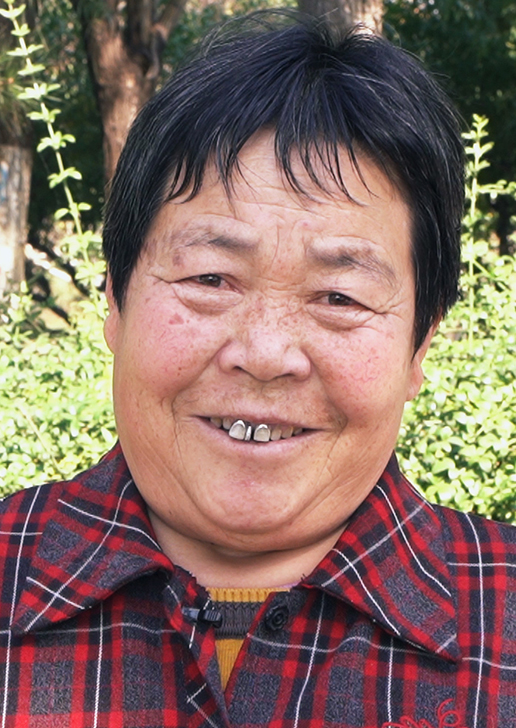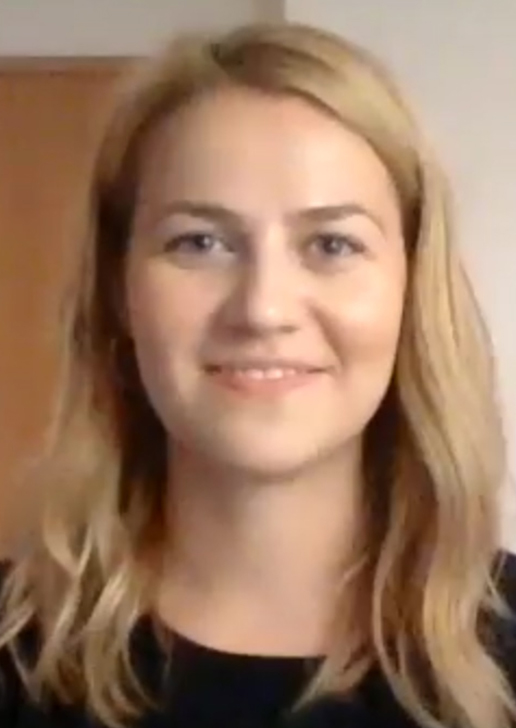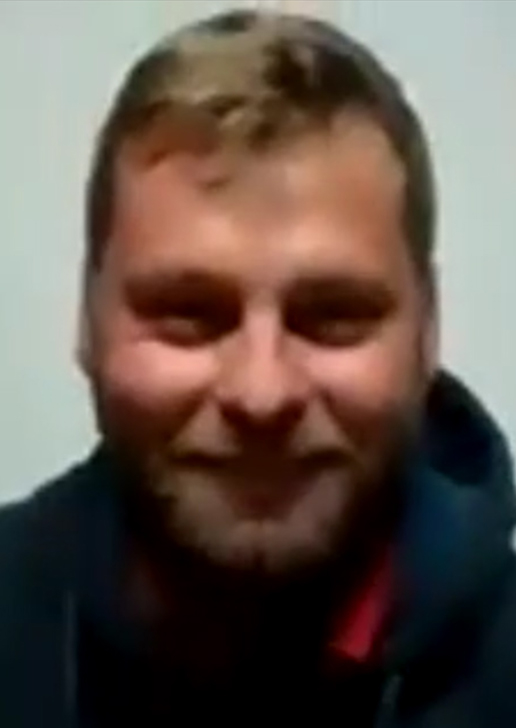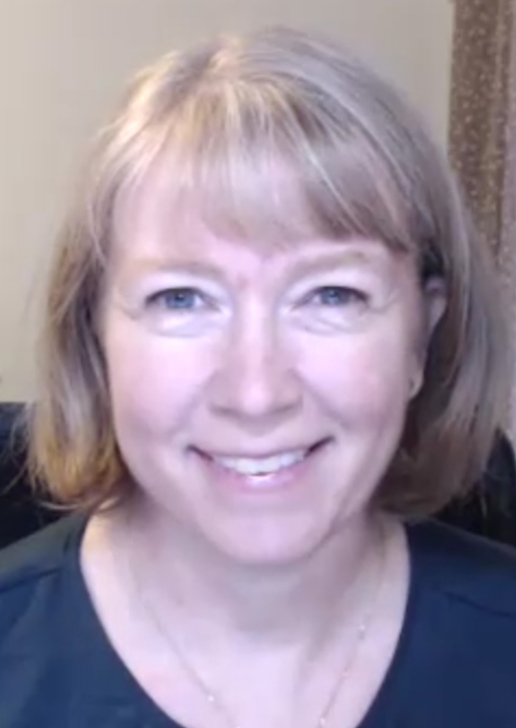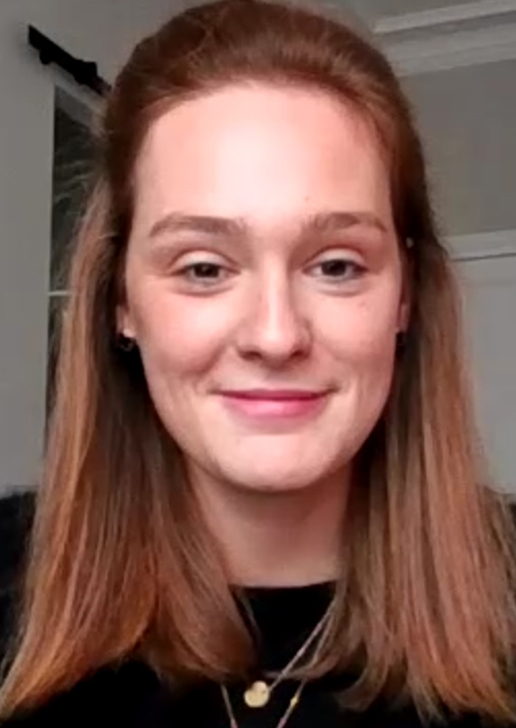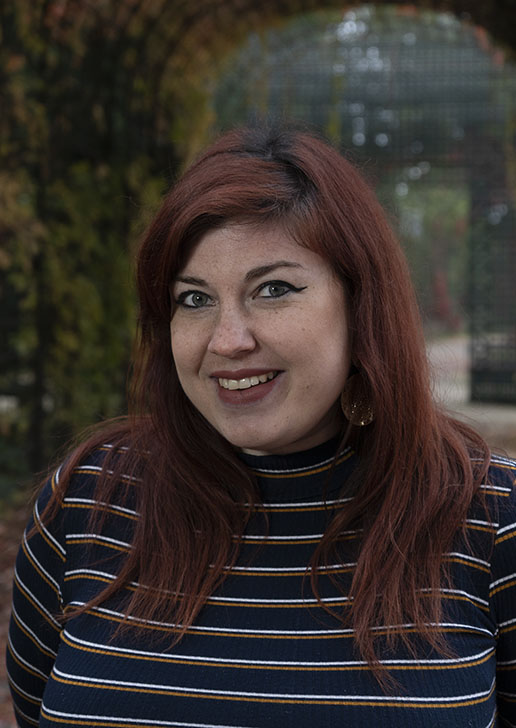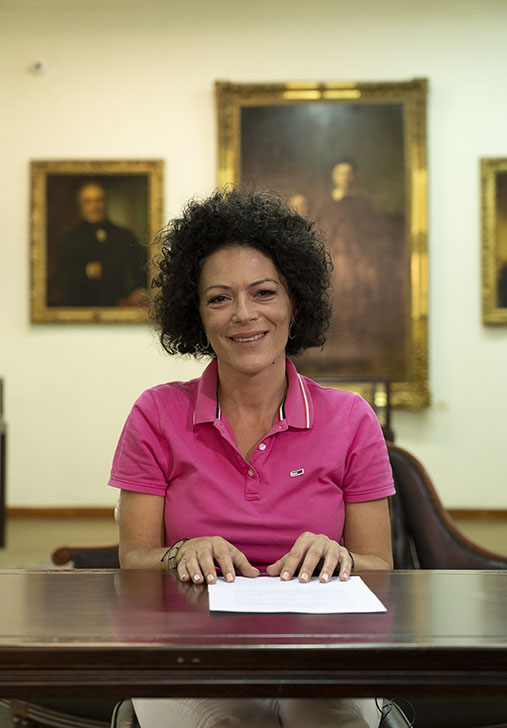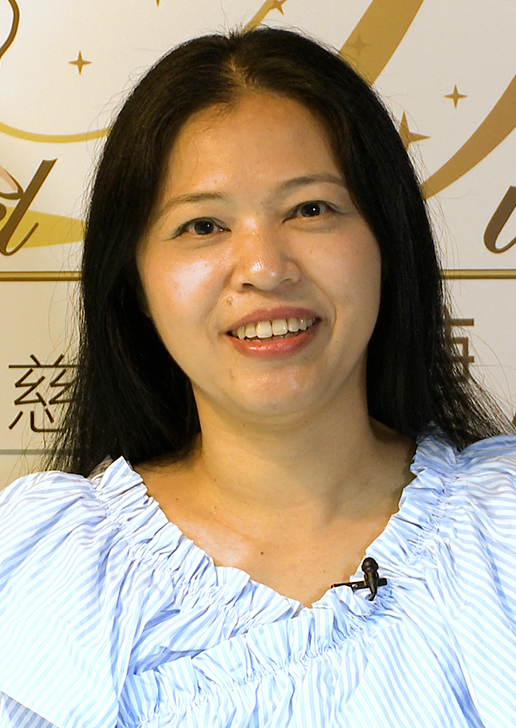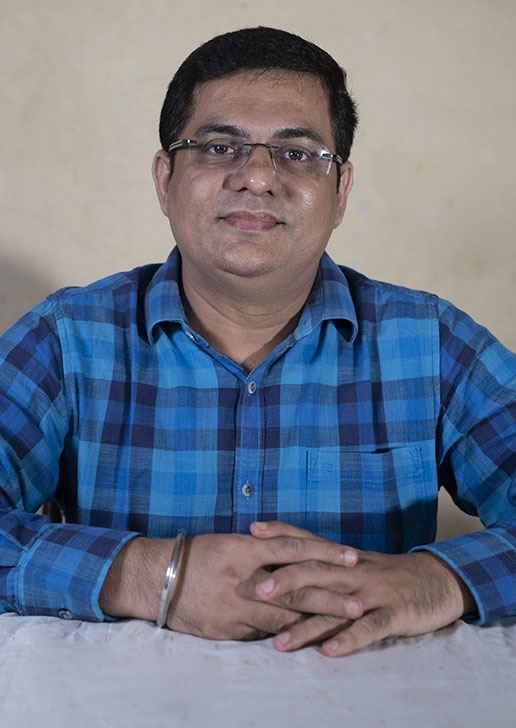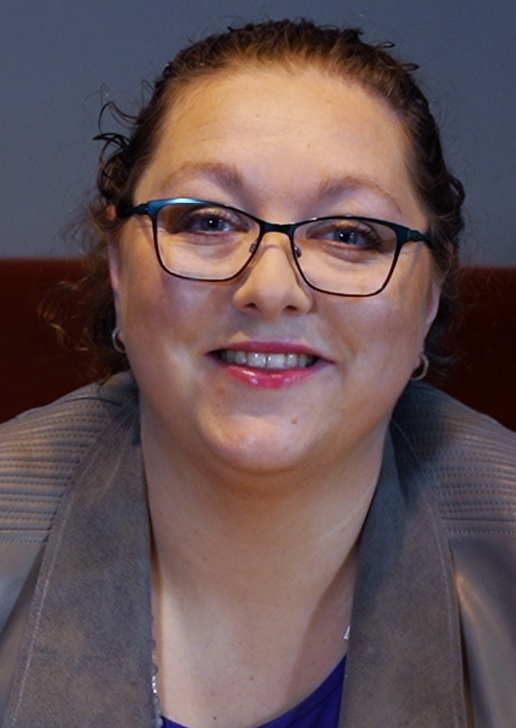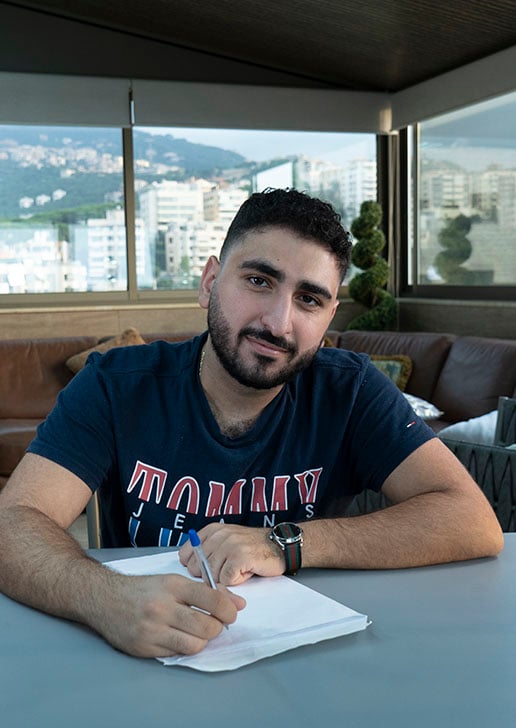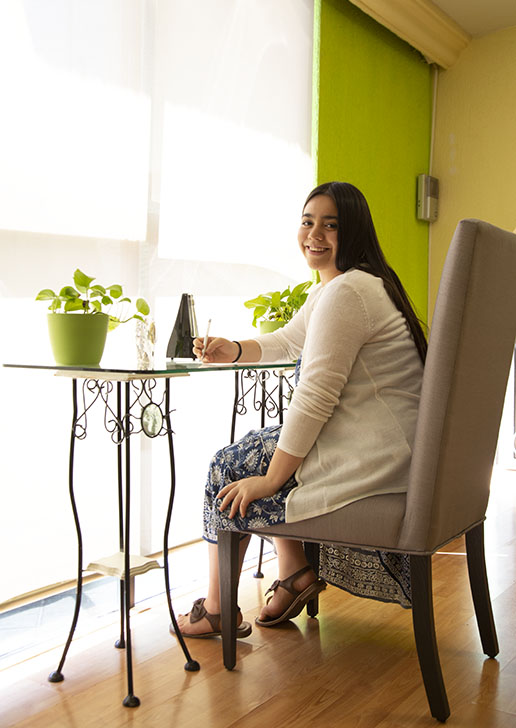 Renata Cuellar Velez
Mexico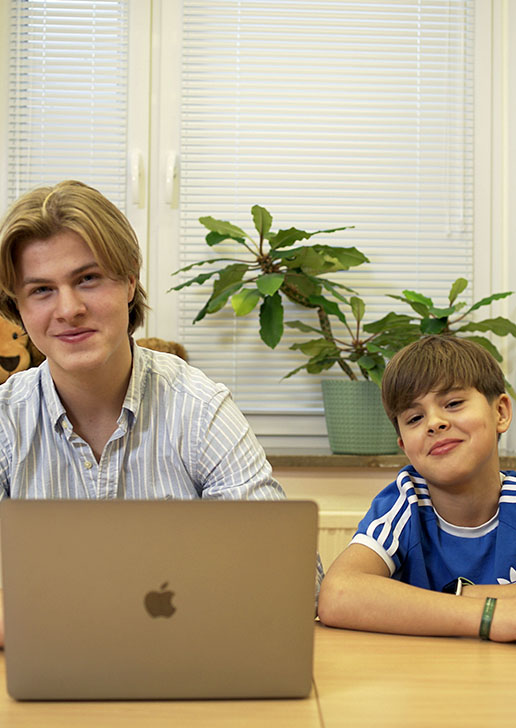 Pawel and Tomek Utrata
Poland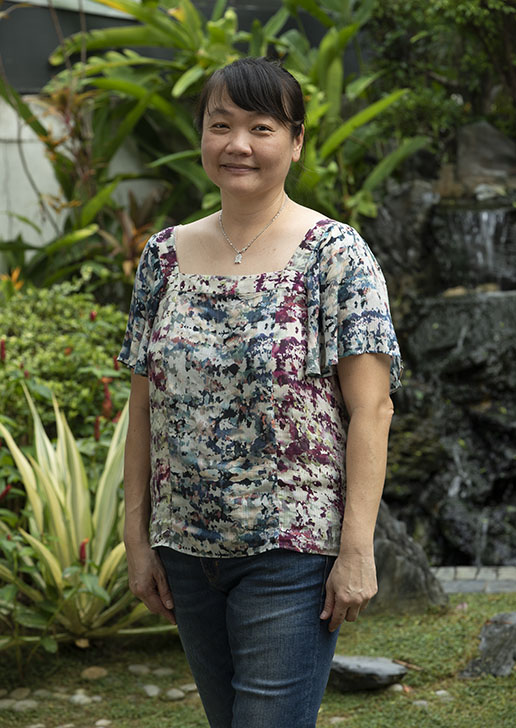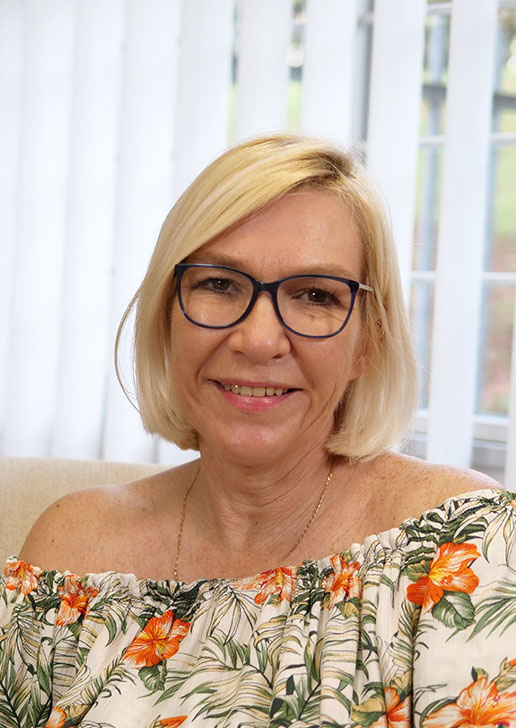 Janet Dumont
South Africa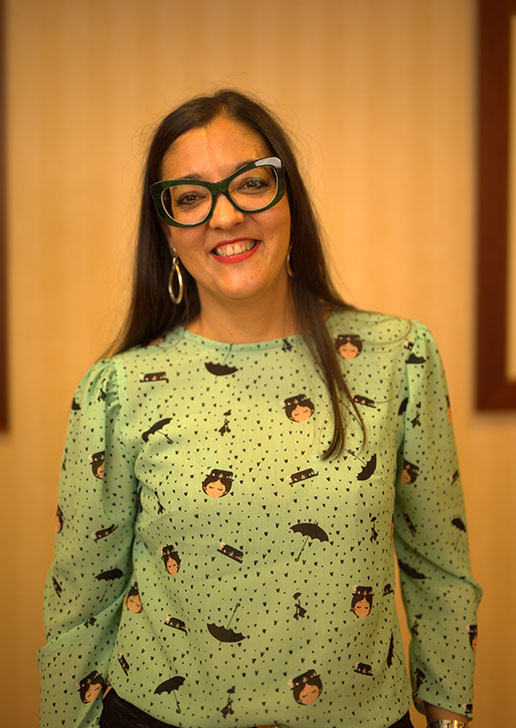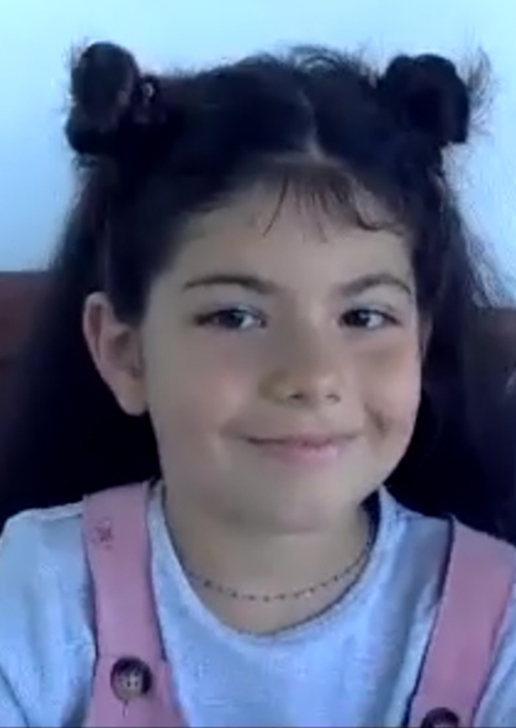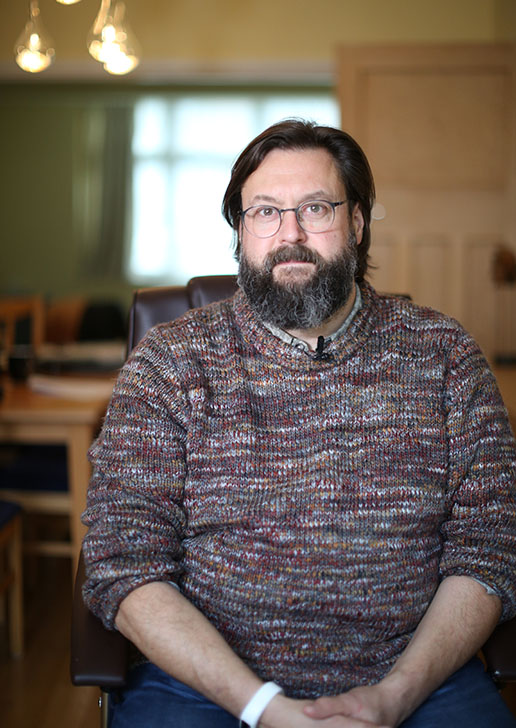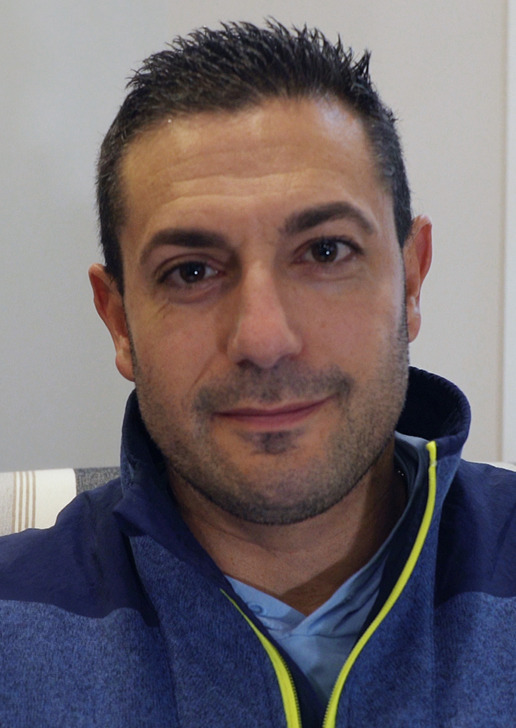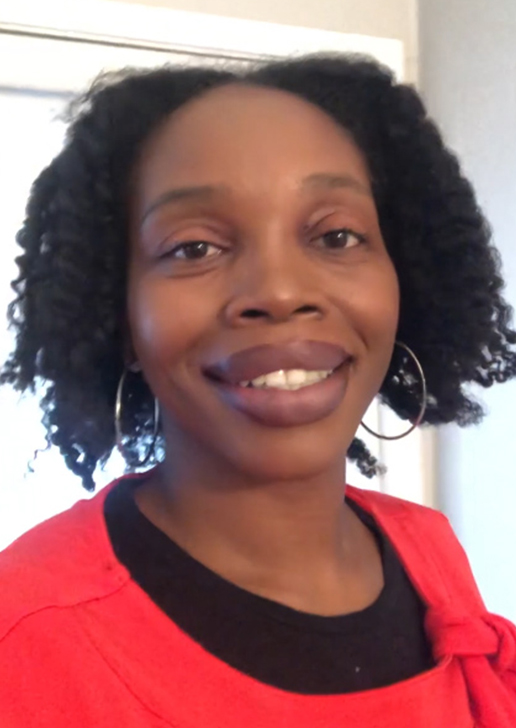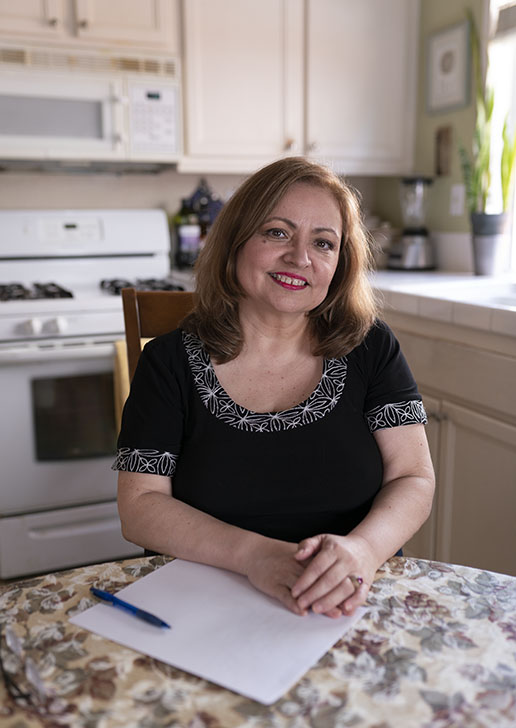 1. IDF Diabetes Atlas Ninth edition 2019