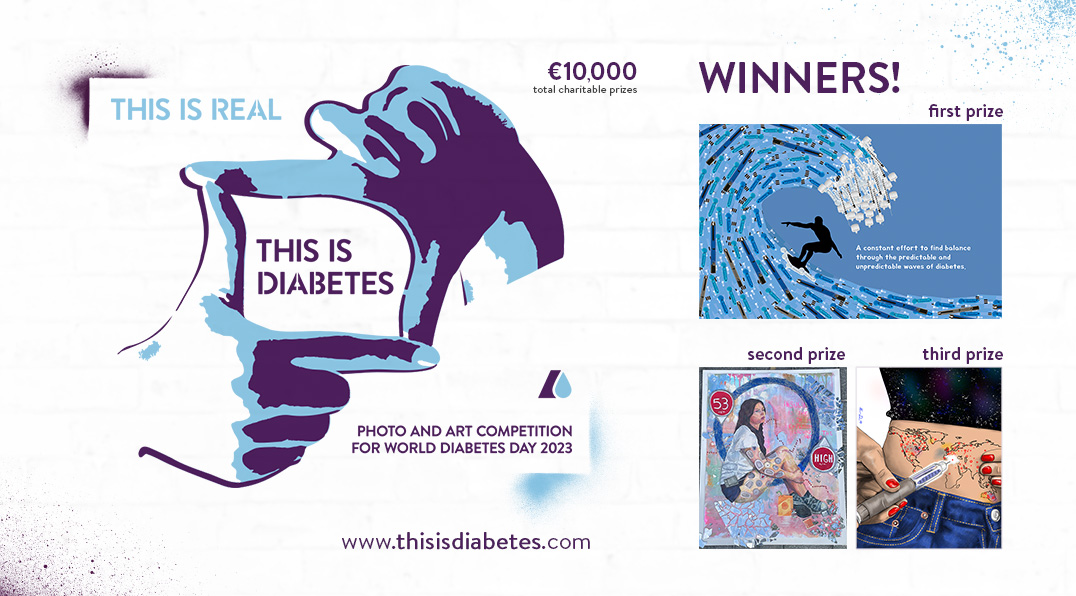 The "This is Diabetes Competition" was brought to life by many captivating images related to the International Diabetes Federation's official theme for World Diabetes Day of "Access to Diabetes Care".
Please enjoy the winning images, gathered from nearly 40 countries and selected by PHC Group employees and our amazing judging panel. We would like to thank all those who entered their artwork and photographs into the competition, sharing their story about Access to Diabetes Care around the globe. Feel free to click through the submissions below and share them on social media using #ThisisDiabetes.


2023 Diabetes Images of the Year
1ST PRIZE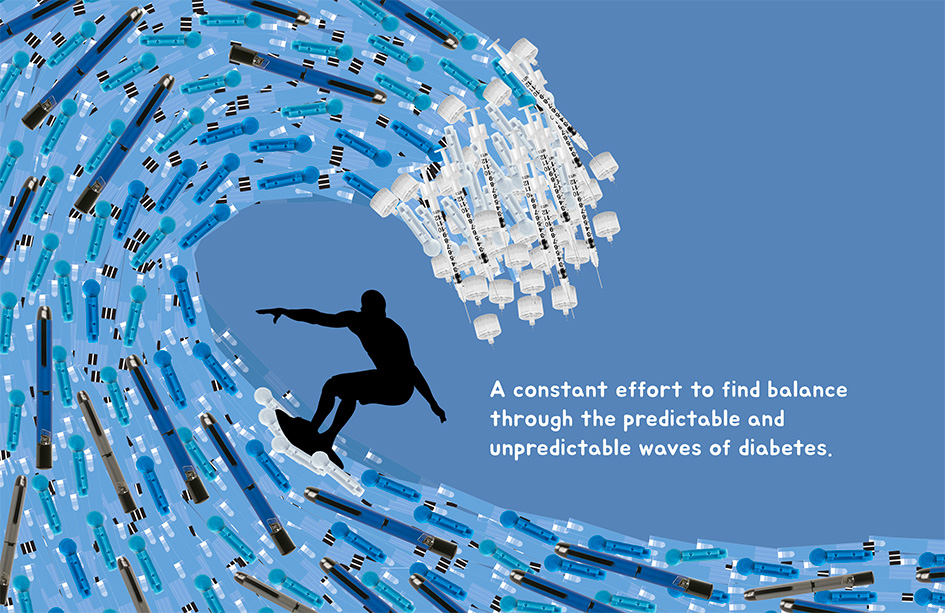 2ND PRIZE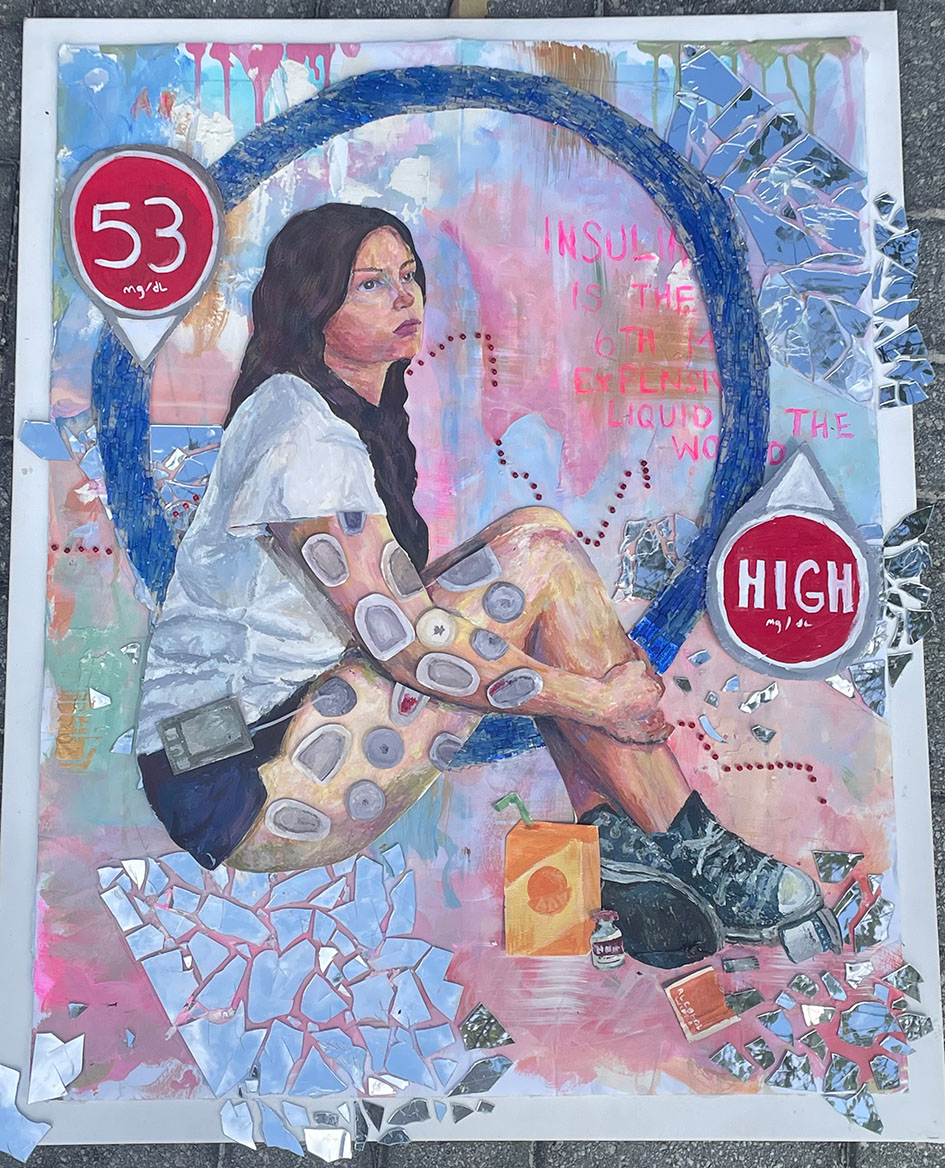 3RD PRIZE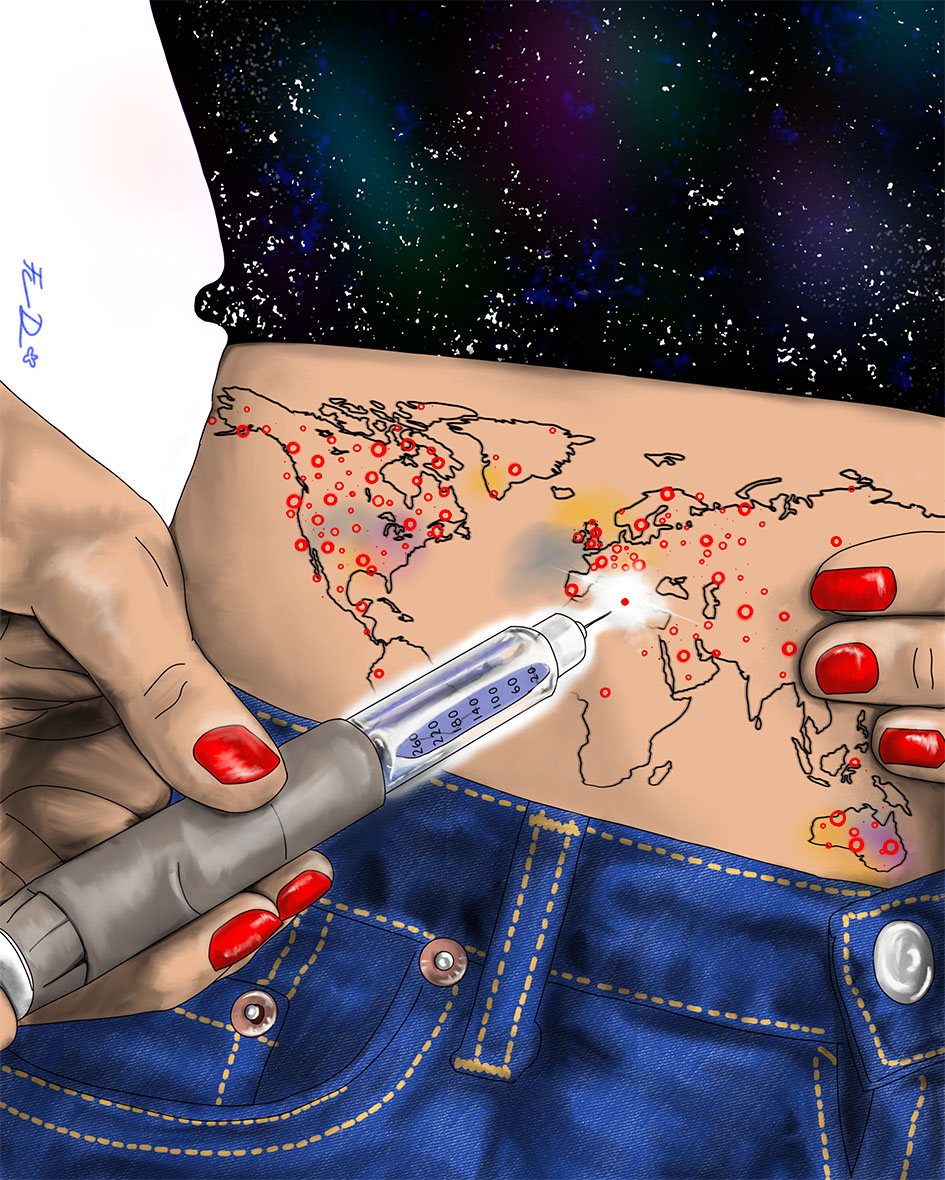 Are they getting the Point?
Ascensia Employee or Business Partner Winner and Runners Up