So,
This is a bit different isn't it?.....
"Unprecedented" is the word that keeps being used, right?
If I'm honest I'm sick of that word so I'm going to call it what it is (the polite version).
"Messed up".
I feel that this COVID-19 things is messed up in many ways.
To start with its just plain messed up, isn't it?
It's messed up, and in many cases completely changed, the lives of people and their families with the sad loss of life.
It's messed up global economies.
Businesses
Jobs
Plans
The list goes on…
It's touched the lives of everyone across the globe and at some level, messed things up for all of us.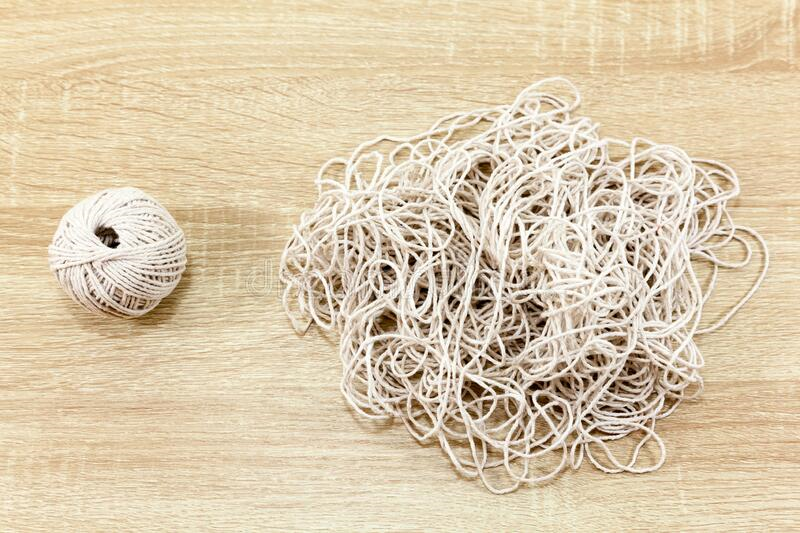 Then for those of us living with diabetes, it's messed up our planned appointments and screening checks. Healthcare professionals are doing a fantastic job ensuring that the services needed for us to manage our condition as we go through this pandemic are in place, and that we get any urgent care we need. Perhaps understandably, the routine screening and checks needed to assess and manage the risk of diabetes-related complications have to be put on the back burner for now.
I have been living with a diabetes-related foot issue for over three years now. If you missed chapters 1 and 2 of this, there are plenty of posts and pictures that will put you off your dinner for life floating around the internet, so I will spare you the detail.
The actual issues are now gone, but I am left with a high risk of further problems. This risk is due to historic damage to my foot, and from some of the treatment I've had in the past. I now have monthly appointments to check the foot and do some physical routine maintenance on the risk area. I can't feel my feet much at all, (that's the diabetes-related bit at the saga), so I always do my daily foot checks. If I notice an issue or if there is anything I am concerned about, I have a number to call and I get an appointment, usually within hours of my call.
So, you can see there are a couple of parts of this that may be impacted because of COVID-19? Planned appointments may be affected, and mine were. First off, my podiatrist was unavailable and my appointment date, which was at the start of lockdown, was changed.
Next, I had a cough. Not COVID-19, but if you have symptoms then you quite rightly do not attend any appointments, and you need to self-isolate. So, my usually every four week appointment ended up being a six week one. Not necessarily a problem, but it does increase the risk of repeat issues. Then there is the bigger concern for me. If I do notice an issue during my daily foot check, it needs urgent attention. I know too well from experience that time is of the essence!
I am lucky (in an 'I have diabetes, a "high risk foot" and there is a global pandemic' kind of way), that I know my pathway to care, and that any treatment is classed as urgent so I can get seen immediately. But what if that was not the case? What tips would I give myself if I was talking to myself and giving some advice (for the record, I talk to myself so much!)?
Try and be a bit self-aware – Feet are easy. They are gross, well mine are, but they are easy. Do daily foot checks and know what to look for. Information is usually found on diabetes organisation web sites. Eyes, etc. are no so easy, so try and set some time aside in the day to think about how you feel, and if anything doesn't "feel right' or you notice a difference. If you do, call for an appointment
Know your pathway to care and how it's changed due to the pandemic. Check your surgery or hospital website. Processes may be different and it's best to know what has changed now, rather than when (if) you need to use them.
If you need treatment, seek it! You are not wasting anyone's time. Your health is just as important now as it was before the pandemic.
If you have questions or concerns about routine screening, and it being delayed, then contact your clinic and ask. They may take longer to get back to you, but that's to be expected.
Remember that any mental health or emotional wellbeing problems can be considered as a diabetes-related complication too. Be kind to yourself.
Grumps.